Barrier Glider Freezer Door
The Barrier Glider high speed freezer door for refrigerated warehouses, food manufacturing/processing plants, and grocery distribution centers offers superior environmental separation for cold storage environments. The door's patented Thermal-Flex Sealing System maintains environmental separation with its superior seal of the opening delivering more value at your temperature controlled openings.
Barrier Glider Features and Benefits
Simple, straightforward design provides long-term performance.
High speed access with door opening speed of 80" per second (1.5 m/sec), closing speed of 30" per second (0.76 m/sec).
i-COMM 3 Digital Controller has variable frequency drive. The NEMA 4X box is pre-wired with external connections brought into pre-coded terminals.
Superior seal of the opening maintains environmental separation with the Thermal-Flex Sealing System.
Energy-efficient design reduces heat gain into cold storage areas, lowers energy costs.
Panels seal tight against wall, yet release upon impact with unique panel retention system.
Panel design - Flexible, impactable 3" (76 mm) thick Iso-Tek® panels.
Versatile mounting configurations to fit virtually any application.
Panel impactability due to tubular track and hourglass roller design. Increased impactability achieved with flexible panel option.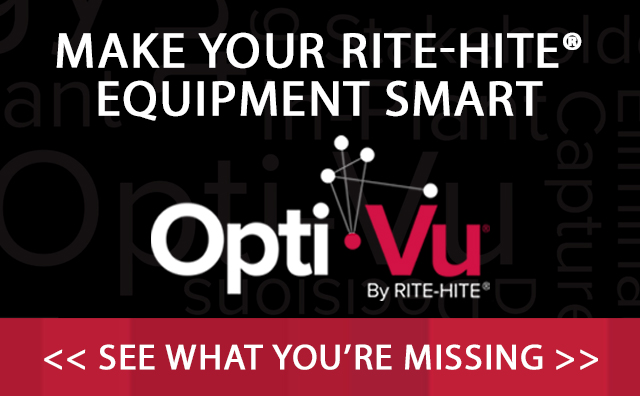 improving industrial safety, security and productivity worldwide THROUGH QUALITY AND INNOVATION