Ergonomic Material Handling
Arbon boasts a full line of ergonomic material handling equipment that offers an excellent combination of speed and simplicity for manual pallet loading/unloading.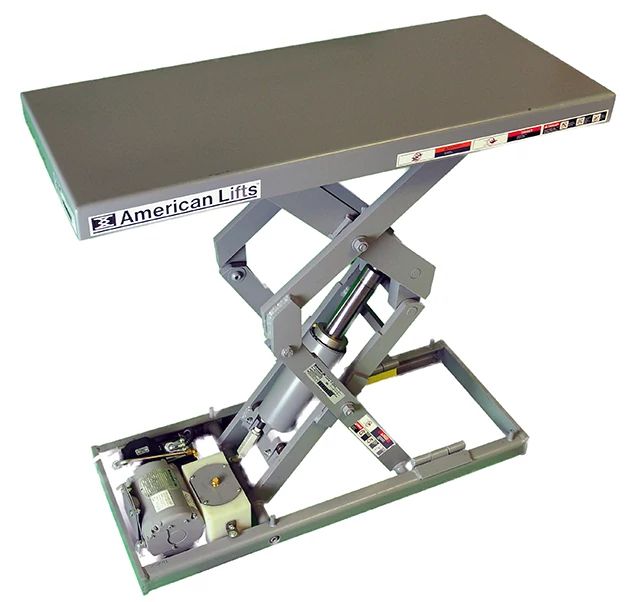 Avoid physical injury
Ergonomic lifting solutions can help your company achieve worker safety, decrease musculoskeletal injuries and lower compensation costs. We offer ergonomic warehouse equipment that is specifically designed to facilitate and accommodate each worker's specific ergonomic capabilities such as weight restrictions, height and lifting abilities to ensure safety, efficiency and productivity.
Contact Us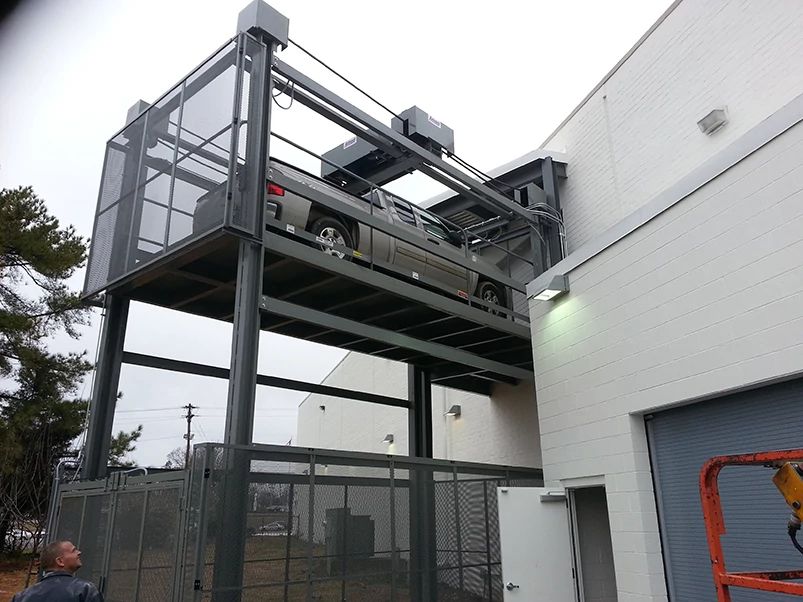 Make the job faster, safer and easier
When you need to lift, lower, turn or tilt products to improve employee workflow, or vertically move materials between levels of your facility, Arbon Equipment has lifting and ergonomic devices to support your needs.
Let's Connect
improving industrial safety, security and productivity worldwide THROUGH QUALITY AND INNOVATION

WANT MORE INFORMATION?
Fill out the form below and one of our reps will reach out to you.
Thank you for filling in the form.
Someone from our team will be in touch with you shortly.