Guard Shacks and Security Booths
Protect employees from outside elements
High quality and durable security
Include Guard Shacks in Your Security Strategy
Guard shacks can be a central hub for security personnel and all surveillance equipment. They can also provide a check point for all incoming vehicles and visitors.
Find a Rep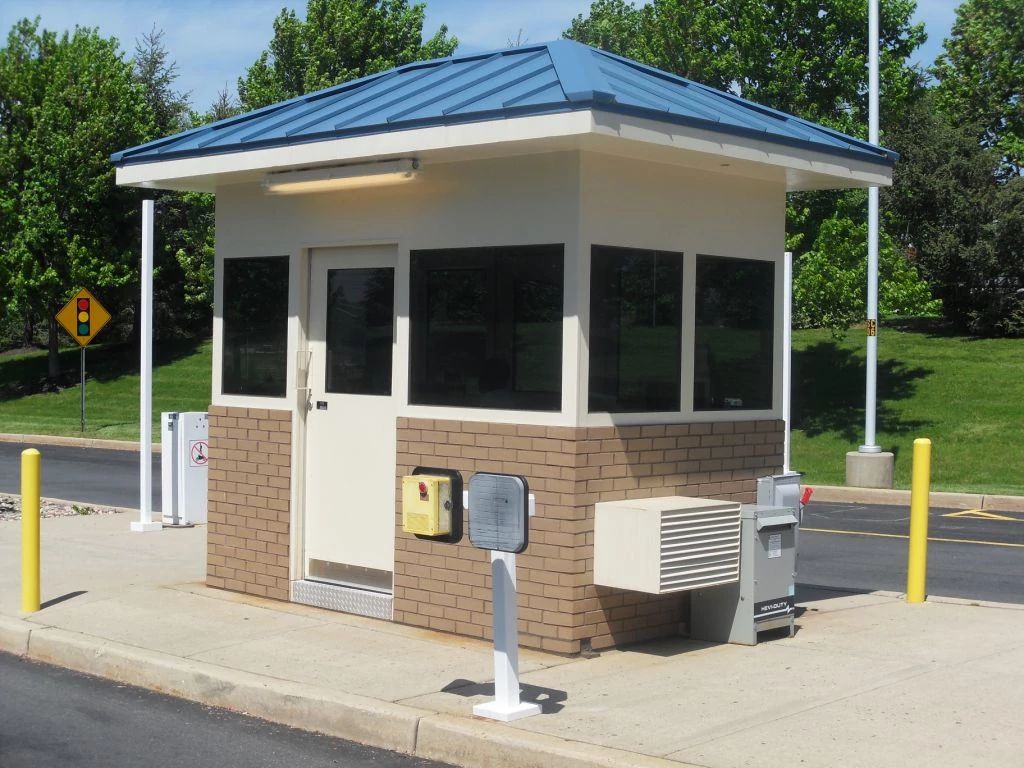 Protect Security Staff From the Outside Elements
Our prefabricated guard shacks and security booths are ready for quick assembly and fast installation.
Contact Us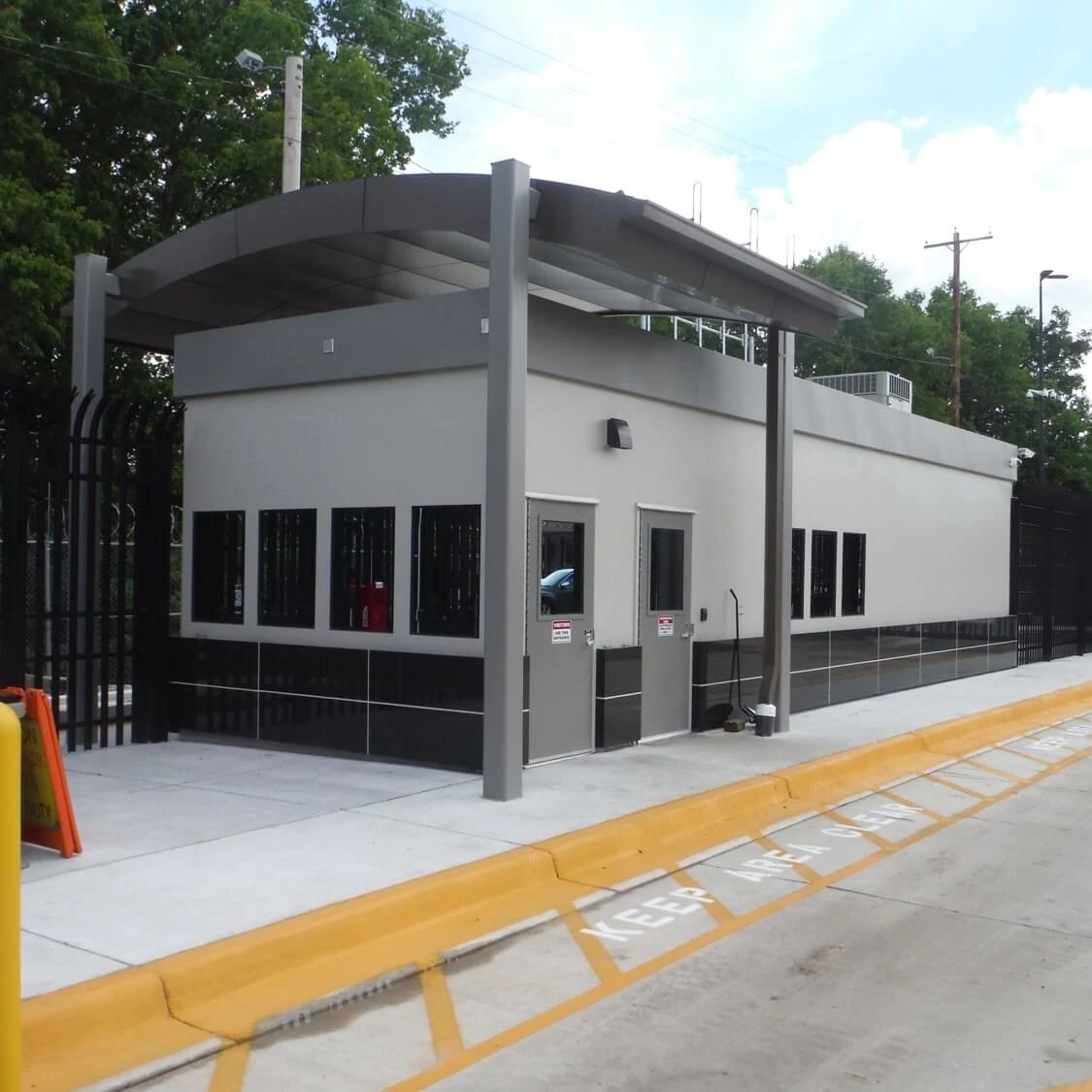 Customize to Suit Your Needs
We offer a variety of designs to ensure perfect integration for your facility. Whether you are looking for portability, space efficiency, security, or future adaptability, Arbon Equipment is here to help.
Benefits
Outdoor Guard Shacks and Security Booths can be used for a variety of different applications:
Guard shacks or houses
Outdoor office enclosures
Security officer booths
Parking lot booths
Outdoor shipping and receiving offices
Portable security buildings
There are many design options available for a guard shack or security booth. Arbon Equipment offers guard shacks with:
Multiple construction and security options
An architectural design to match your building
Self-sustaining designs
Designs built to withstand the stress of transportation
Quick assembly and fast installation once on your premises
Need more info?
Fill out the form below and one of our reps will reach out to you.
improving industrial safety, security and productivity worldwide THROUGH QUALITY AND INNOVATION

WANT MORE INFORMATION?
Fill out the form below and one of our reps will reach out to you.
Thank you for filling in the form.
Someone from our team will be in touch with you shortly.