Strip Doors and Curtains
Transparent, secondary barrier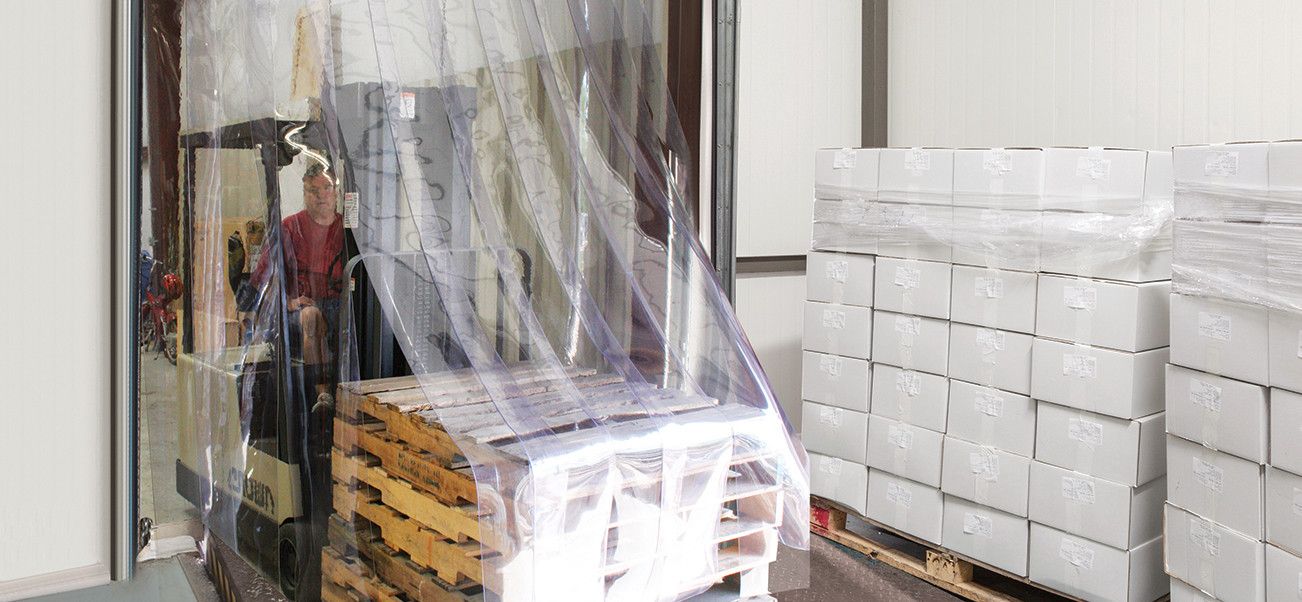 Supports durable, reliable and efficient operations
Arbon Equipment offers strip doors and strip curtains that are an excellent solution to help save energy, separate work environments and optimize productivity.
Locate a Rep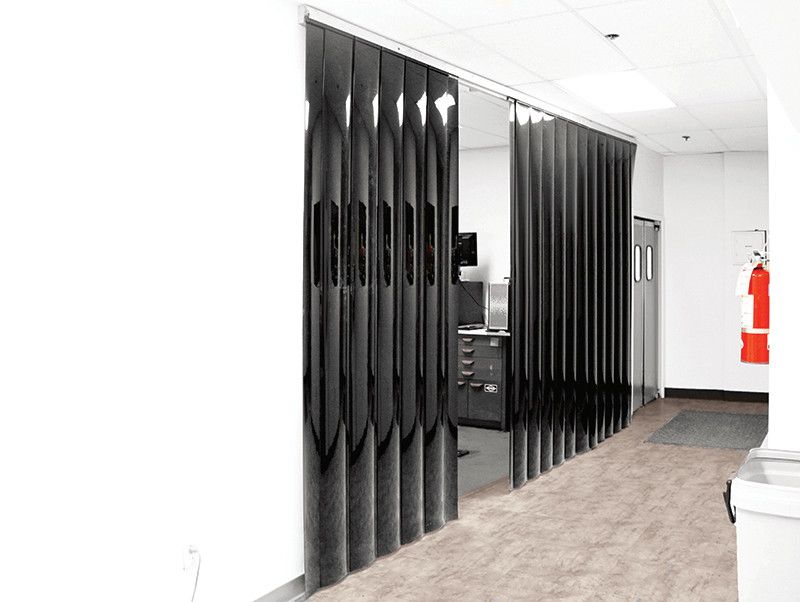 Find the right strip door to meet your needs
Whether your application requires temperature control, functionality, or something that can withstand daily operations in a rigorous work environment, we can help.
Let's Connect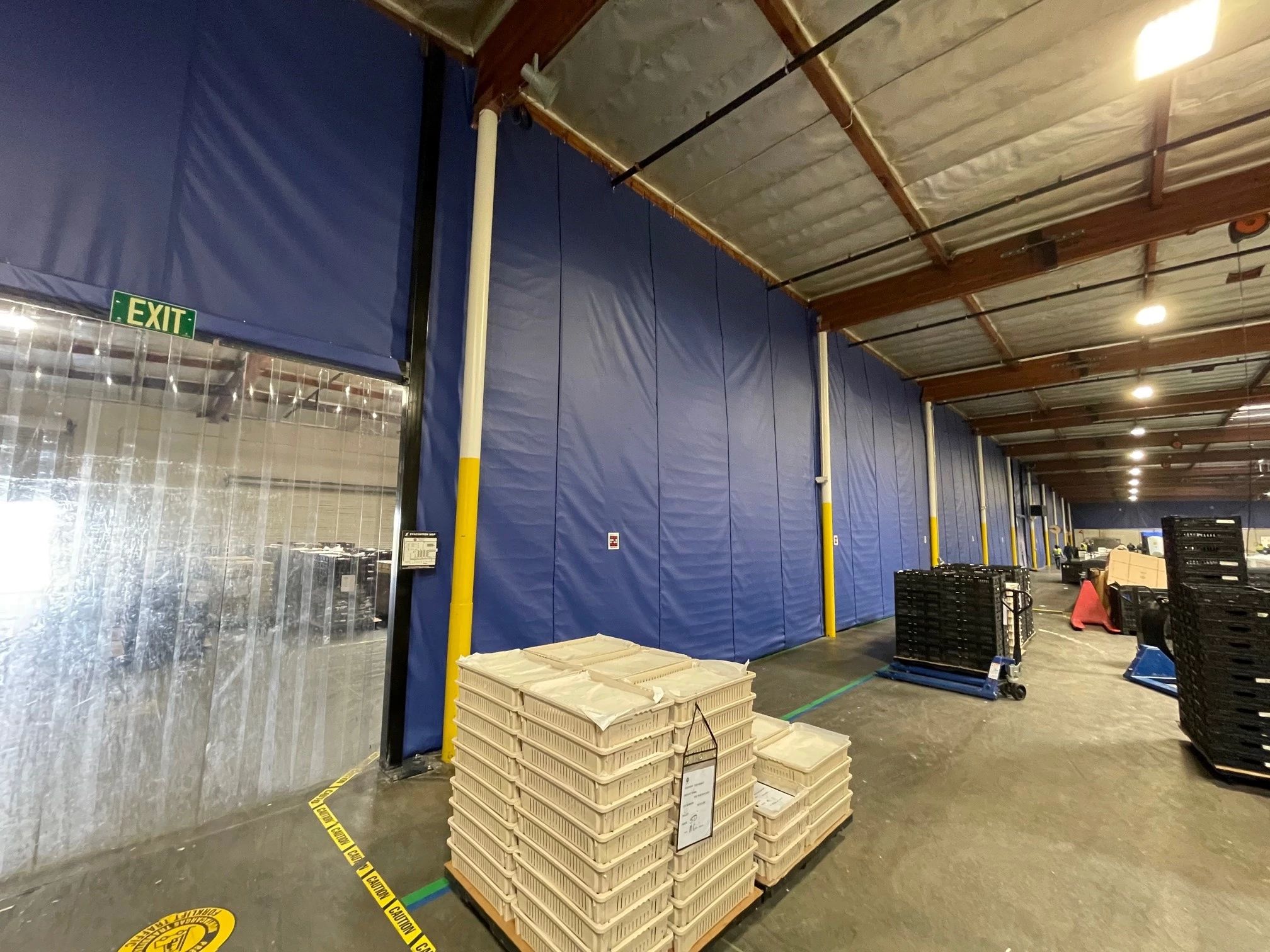 Creates a secondary barrier
Strip doors are commonly used as a secondary barrier when the primary barrier is left open for extended periods of time. A strip door permits unimpeded traffic flow of personnel, materials or equipment while maximizing productivity.
Benefits
Installation is quick and easy, installing in seconds without tools
Helps to significantly reduce the loss of heated or cooled air
Prevents contaminants, dust and insects from entering
Saves energy, separates environments and streamlines workflows
Easy maintenance


When used in conjunction with cooler and freezer doors, strip doors are a cost-effective solution for saving energy, maintaining temperature and reducing condensation and icing problems inside coolers and freezers. Maintaining proper temperature inside coolers and freezers ensures that products are stored at specified temperatures, reducing spoilage and extending shelf life.
These PVC strip doors offer an affordable solution for maintaining environments in your facility while maintaining a comfortable and safe working environment. Strip doors are applicable for virtually any industry and can be installed in various locations around your facility. They are very versatile and can be adapted to fit a wide range of applications.


Need more info?
Fill out the form below and one of our reps will reach out to you.
improving industrial safety, security and productivity worldwide THROUGH QUALITY AND INNOVATION

WANT MORE INFORMATION?
Fill out the form below and one of our reps will reach out to you.
Thank you for filling in the form.
Someone from our team will be in touch with you shortly.