Industrial Pallet Tilters
Improve worker conditions
Precise positioning and control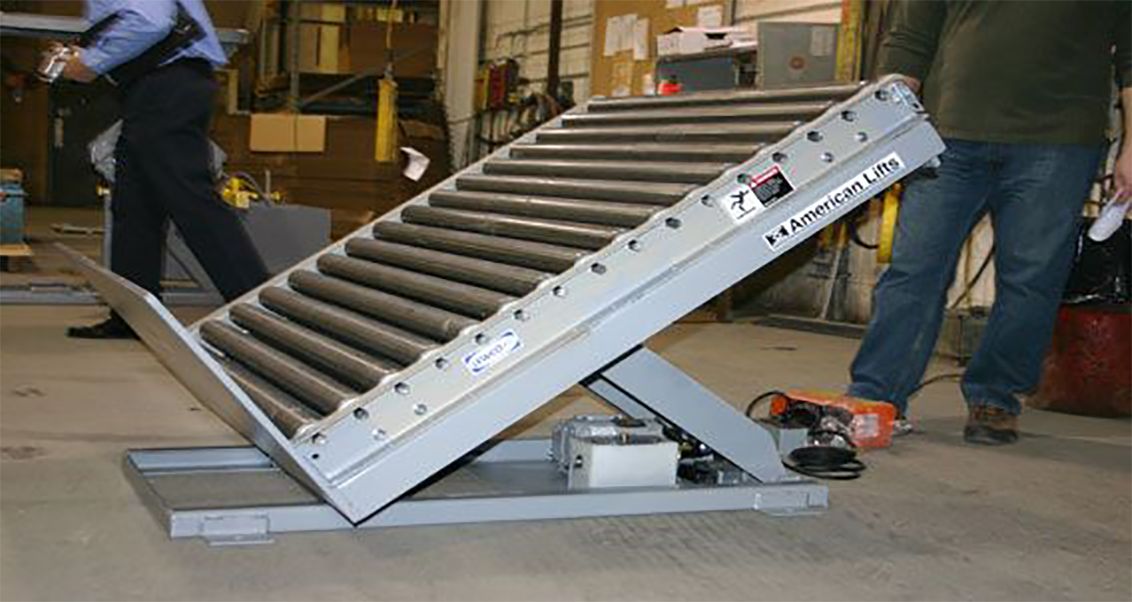 Speed Up and Simplify the Loading and Unloading Process
Whether your job requires picking up containers and moving them, precise positioning and control, or leveling items to the right height and angle, Arbon can provide the right pallet or container tilter for your needs.
Find a Rep
Industrial Pallet Tilters Bring Small Parts or Hard-To-Reach Items Within Reach
Container tilters reduce unnecessary reaching or bending over, a leading cause of back injury.
Contact Us
Benefits
Customizable platforms to fit a variety of load sizes and widths
Can be integrated with conveyor or automated system
Pallet tilters have become the choice for many companies seeking a way to speed up workflow and improve worker conditions.
Maximize load stability
Fully adjustable
Offers maneuverability
Invert pallets to quickly access bottom levels
Provides a stable balance
Accommodates for desired load placement
Wheels and casters for mobility options
Need more info?
Fill out the form below and one of our reps will reach out to you.
improving industrial safety, security and productivity worldwide THROUGH QUALITY AND INNOVATION

WANT MORE INFORMATION?
Fill out the form below and one of our reps will reach out to you.
Thank you for filling in the form.
Someone from our team will be in touch with you shortly.