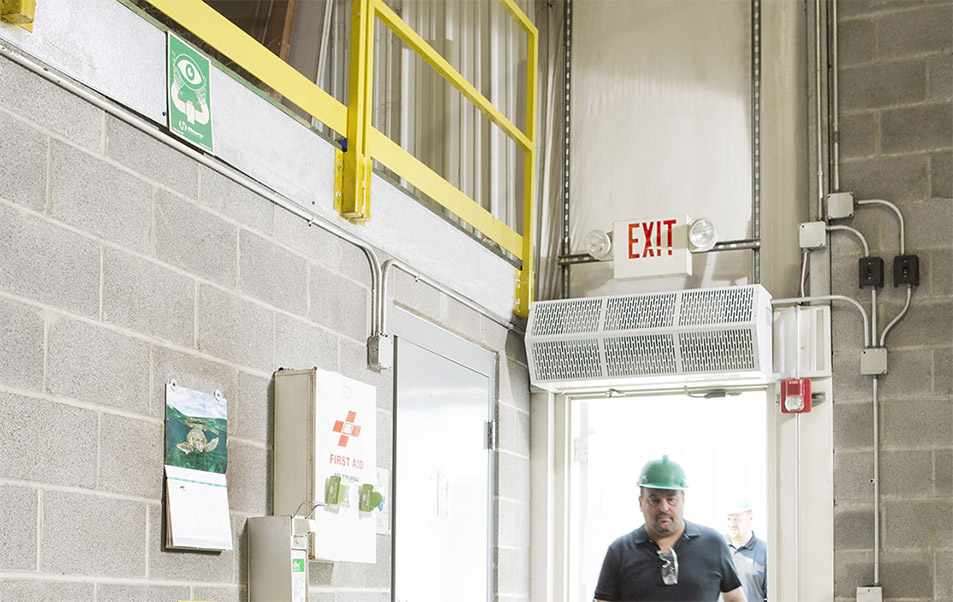 Create an Invisible Air Shield
Air curtains are useful to help control temperatures, block unwanted fumes and repel insects from entering your industrial or commercial facility.
Talk To An Expert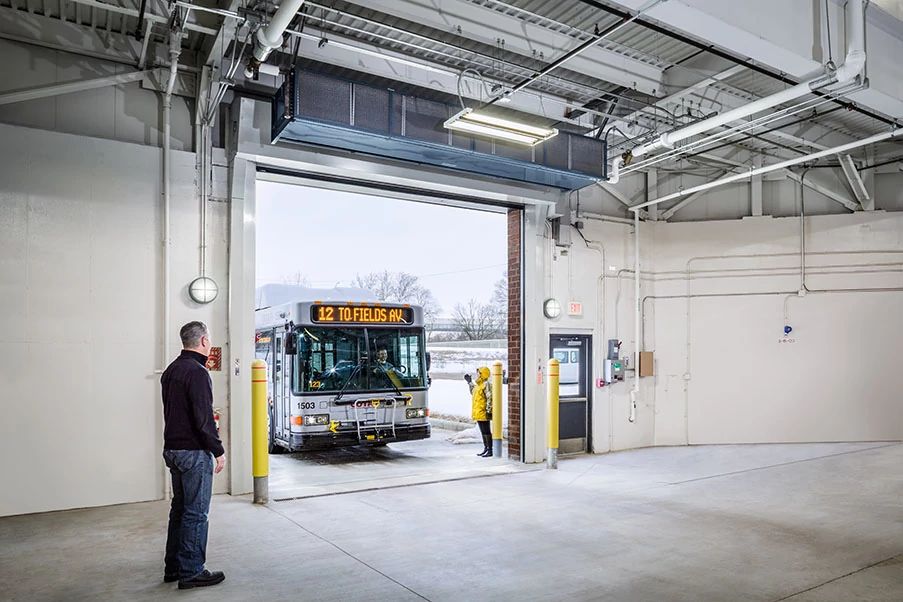 Control Air Transfer And Maintain Inside Temperatures
Air curtains help maintain indoor air temperatures for a comfortable work environment and also help prevent dirt, dust, debris and pests from entering.
Find a Rep
Benefits
Main entrance for your facility
Shipping and receiving
Service entrance
Cold storage
Conveyors
Creates productive and comfortable working environments year round
Saves money and energy by keeping unconditioned air out and heating and cooling in
Improves facility air quality by keeping unwanted fumes and insects out
Allows for easy accessibility and visibility
Minimizes dust/debris from entering
Can be installed interior or exterior
Reduces heat loss
Reduces building running costs
Increases employee comfort
Need more info?
Fill out the form below and one of our reps will reach out to you.
improving industrial safety, security and productivity worldwide THROUGH QUALITY AND INNOVATION

WANT MORE INFORMATION?
Fill out the form below and one of our reps will reach out to you.
Thank you for filling in the form.
Someone from our team will be in touch with you shortly.