Rolling Service and Fire Doors
Interior, exterior applications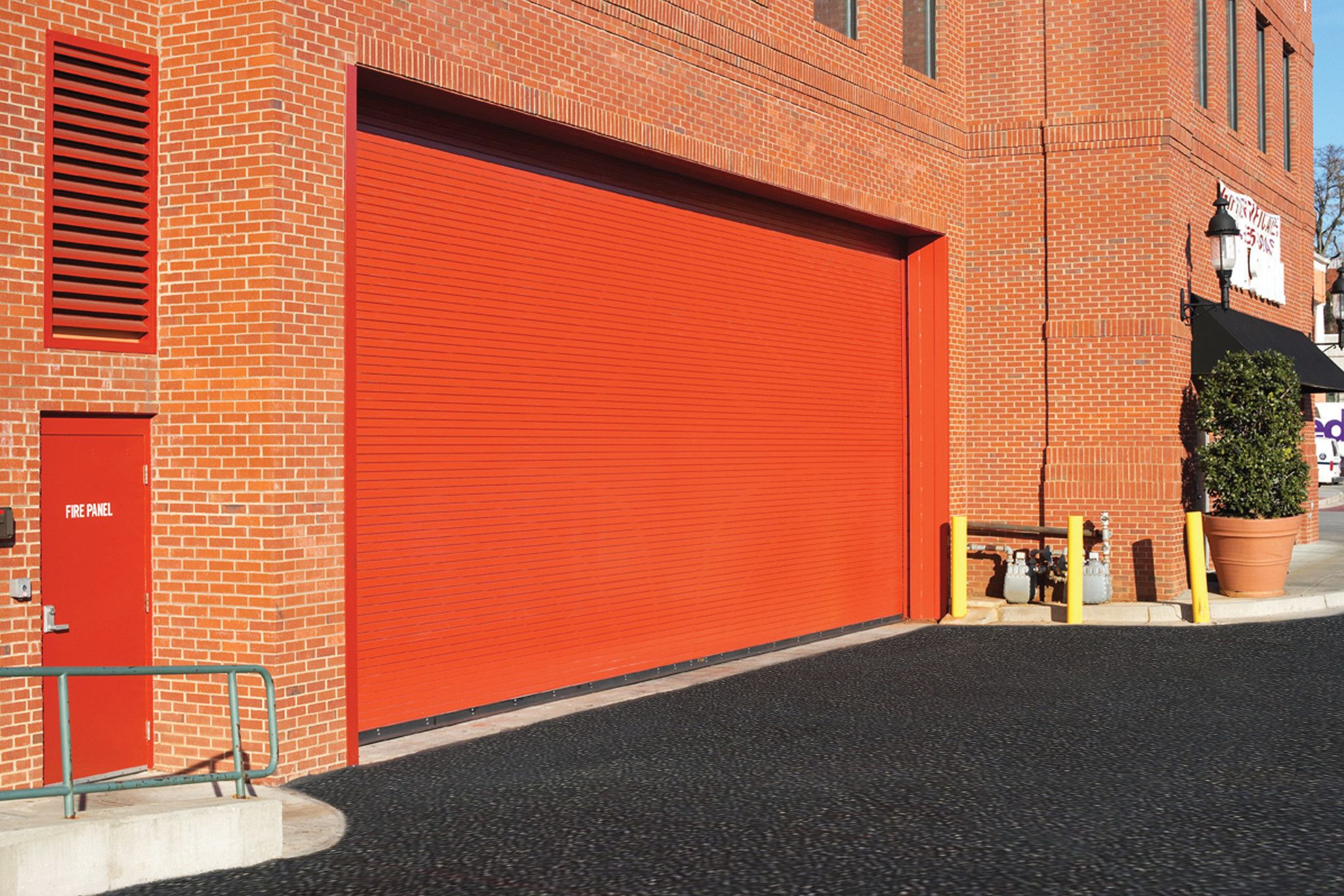 Industrial rolling doors offer security and convenience
Arbon Equipment offers a large collection of rolling doors for nearly any application, including extra large requirements. Regardless of your project requirements, we can provide you with an industrial rolling door that meets your needs.
Connect With An Expert
Industrial rolling doors come in many shapes and sizes
No matter your project requirements, your industrial door needs will be met with Arbon Equipment's selection of rolling doors including, rolling service doors, rolling fire doors, grilles, counter shutters and more.
Find a Rep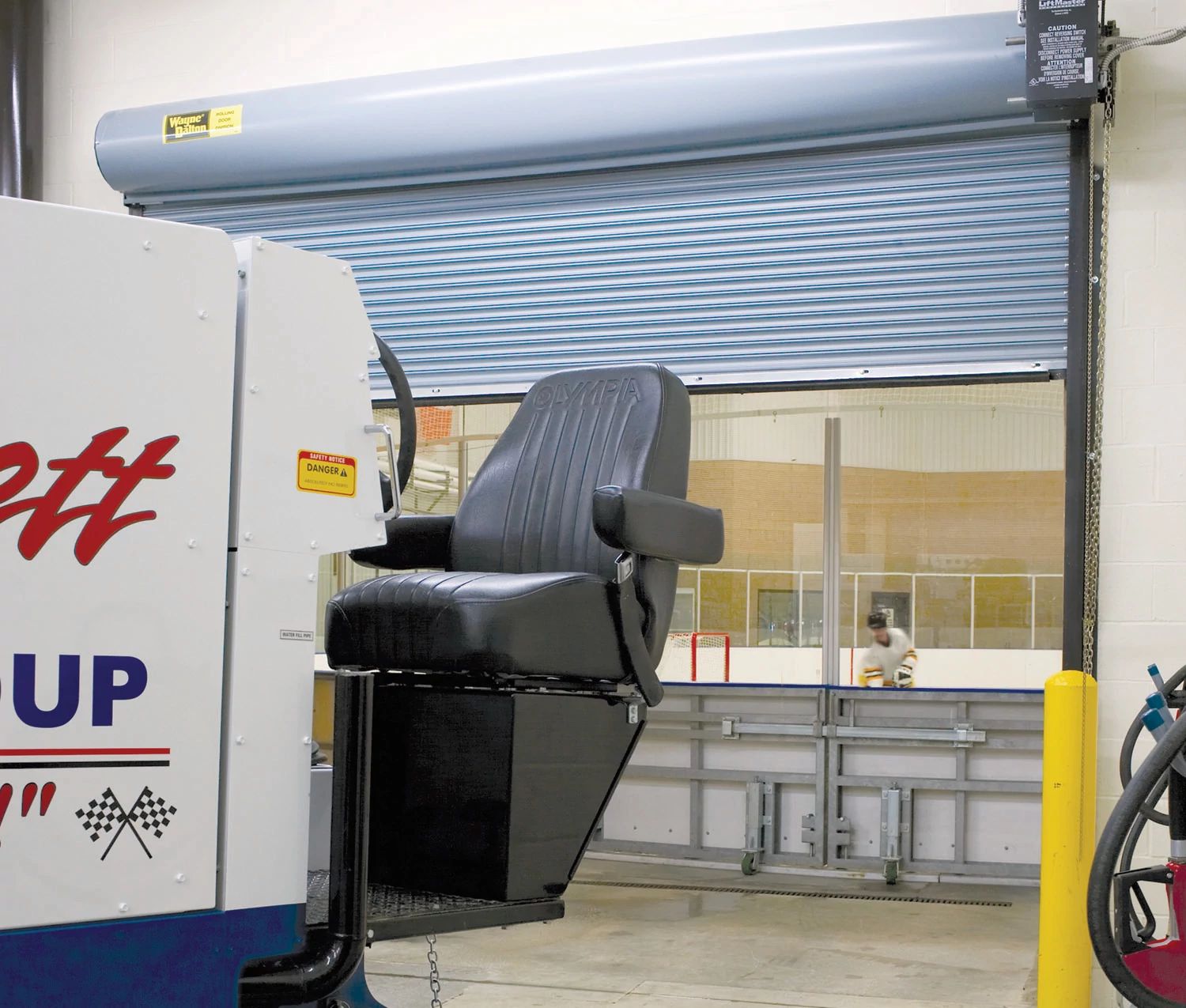 Excellent long term value
Buy the right door for the right space! Our experts are ready to help.
Let's Connect
Benefits
Rolling Service Doors
Popular in both interior and exterior applications, rolling service doors are ideal for virtually any commercial or industrial application. These upward acting doors have the advantage of being fully customizable from material to color and ever operation style, to fit your specific industry needs.
Rolling Fire Doors
The rolling fire doors are a practical solution to warehouse safety and fire protection. These revolutionary doors feature an easy test/reset mechanism that allows the doors to be drop-tested and reset at any time by anyone. We offer fire doors that have been tested and approved to meet the requirements of well-known agencies such as Underwriters Laboratories (UL) and Factory Mutual (FM) Global and conform to NFPA Standard 80.
Grilles
The rolling grilles provide an array of solutions including security, visibility and ventilation. Our grilles are designed with heavy duty material and sliding mechanisms that allow for ease of operation and optional noise reduction . They are available in a variety of patterns and finishes that make it suitable for any industrial or commercial applications.
Counter Shutters
Counter shutters are designed with durable construction that provides optimal security. The heavy duty, interlocking slats and guides offer a long lasting, durable shutter and reduce operational noise while in use. They are offered in a variety of material including, aluminum, stainless steel and wood. We also offer different modes of operation depending on your preferred solution.
Security Shutters
These security shutters offer an attractive security shutter for areas where aesthetics are a valued premium. In addition, these shutters have a compact design and come pre-assembled for easy installation in areas with low headroom and side room requirements.
Roll Up Sheet Door
These doors are ideal for self-storage or mini warehouse facilities that require durability, dependability and minimal maintenance. The fast installation and quick connect components allow for smooth operation.
Need more info?
Fill out the form below and one of our reps will reach out to you.
improving industrial safety, security and productivity worldwide THROUGH QUALITY AND INNOVATION

WANT MORE INFORMATION?
Fill out the form below and one of our reps will reach out to you.
Thank you for filling in the form.
Someone from our team will be in touch with you shortly.