Package Lifts
Designed for light duty loads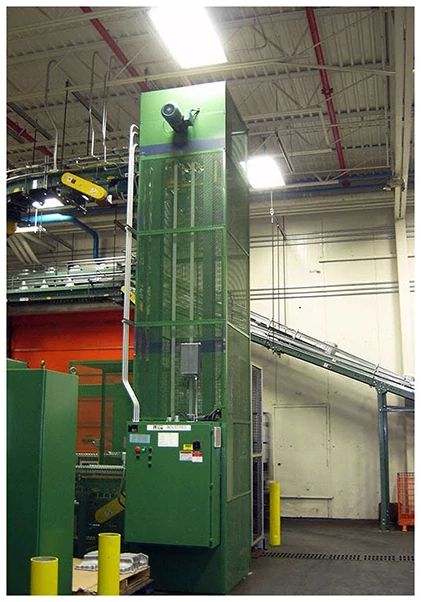 Increase Productivity and Efficiency with Package Lifts
Package lifts are smaller free standing devices designed specifically for lighter loads.
Contact Us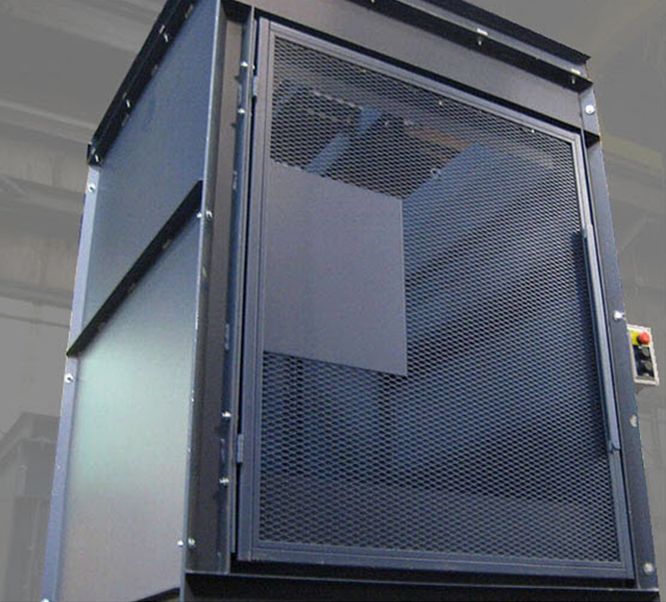 Package handling lifts improve working space and increase industrial efficiency
This style of VRC has relatively fast movement capabilities to increase productivity and efficiency. Package lifts have become the industry's standard transport for day-to-day transfer of materials from one level to another.
Find a Rep
Benefits
We offer a wide selection of package handling lifts for transferring light duty loads for your specific requirements
Access can be easily reconfigured for extra accessibility


The construction components include fully assembled segments offering a fast and trouble-free installation with minimal maintenance. The high-quality design and structure ensures safety and long-term performance.
Interlocked access gates and full height enclosures can be easily reconfigured for safe, hassle-free accessibility
Simple, straightforward construction design for easy assembly and reduced installation cost
Move loads quickly between levels
Perfect for light-load packages
Factory assembled
Self-supporting and economical
Allows loading and unloading for up to three sides of each level
Other built-in safety features to protect workers and packages
Need more info?
Fill out the form below and one of our reps will reach out to you.
improving industrial safety, security and productivity worldwide THROUGH QUALITY AND INNOVATION

WANT MORE INFORMATION?
Fill out the form below and one of our reps will reach out to you.
Thank you for filling in the form.
Someone from our team will be in touch with you shortly.