Industrial Curtain Walls
Zoneworks® Industrial Curtain Walls are constructed in an adaptable, modular design that allows you to partition spaces quickly and affordably. This flexible design gives you the ability to easily reconfigure, relocate, or remove them as your facility needs change.
Need to make a new space in your facility?
What if you could redesign, reconfigure, and customize your industrial space without the downtime, investment, and permanence of traditional construction? What if there was a better way? What if there was a better wall? Well, there is – Zoneworks industrial curtain walls from Rite-Hite.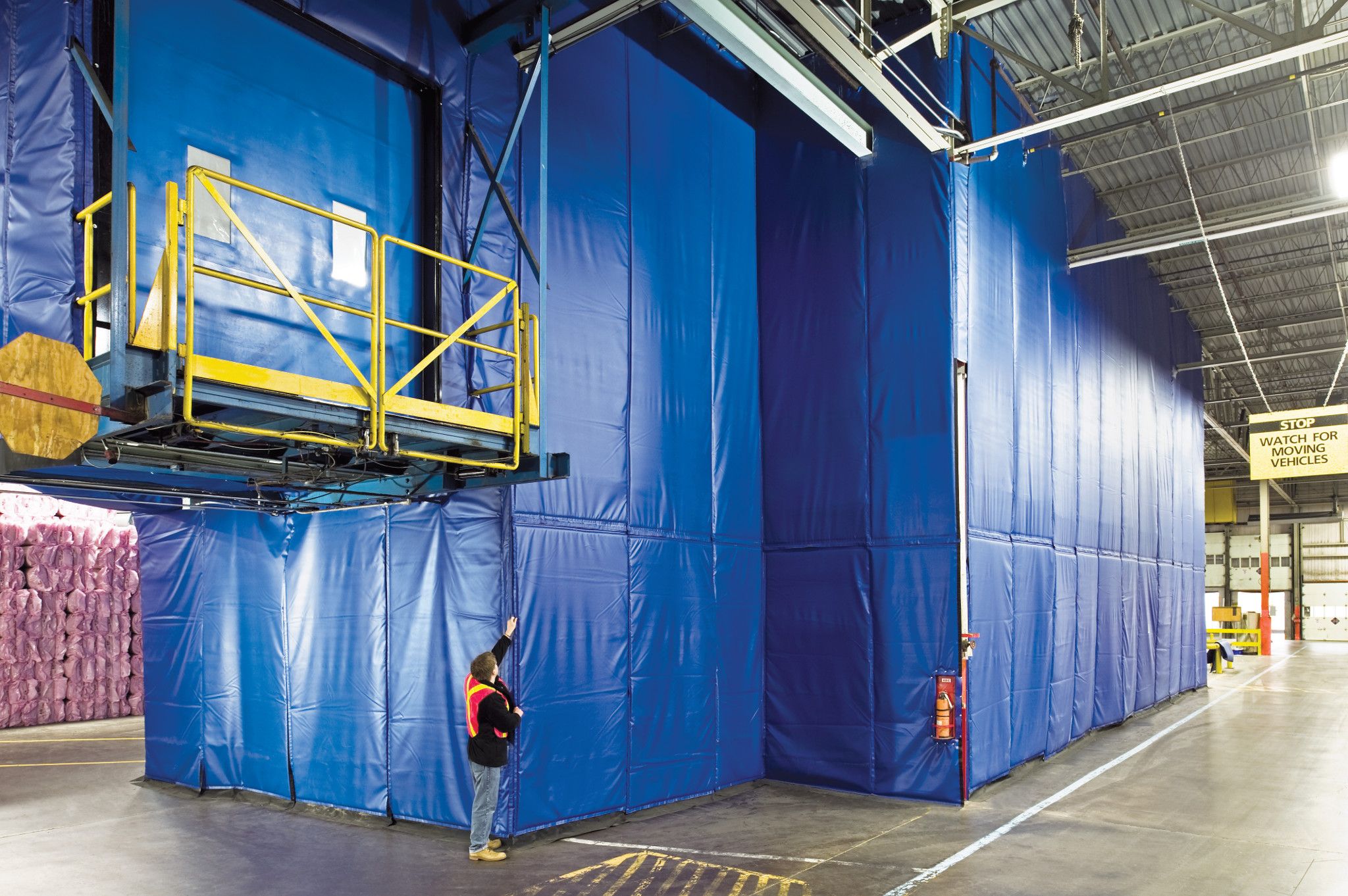 Applications
Industrial curtain walls can be used for temperature separation, humidity or heat control, noise reduction, dust and fume containment, wash down situations, or for other special applications. To find out exactly which curtain wall fits your specific needs, take a quick look at the product comparison chart below.
Explore All Applications
Industrial Curtain Wall Highlights
improving industrial safety, security and productivity worldwide THROUGH QUALITY AND INNOVATION

WANT MORE INFORMATION?
Fill out the form below and one of our reps will reach out to you.
Thank you for filling in the form.
Someone from our team will be in touch with you shortly.