Arbon Road Show
COMING SOON!
Arbon Equipment Corporation announces the launch of new presentation vehicles that will be hitting the streets in 2020. The Arbon Road Show brings key Rite-Hite products directly to your facility.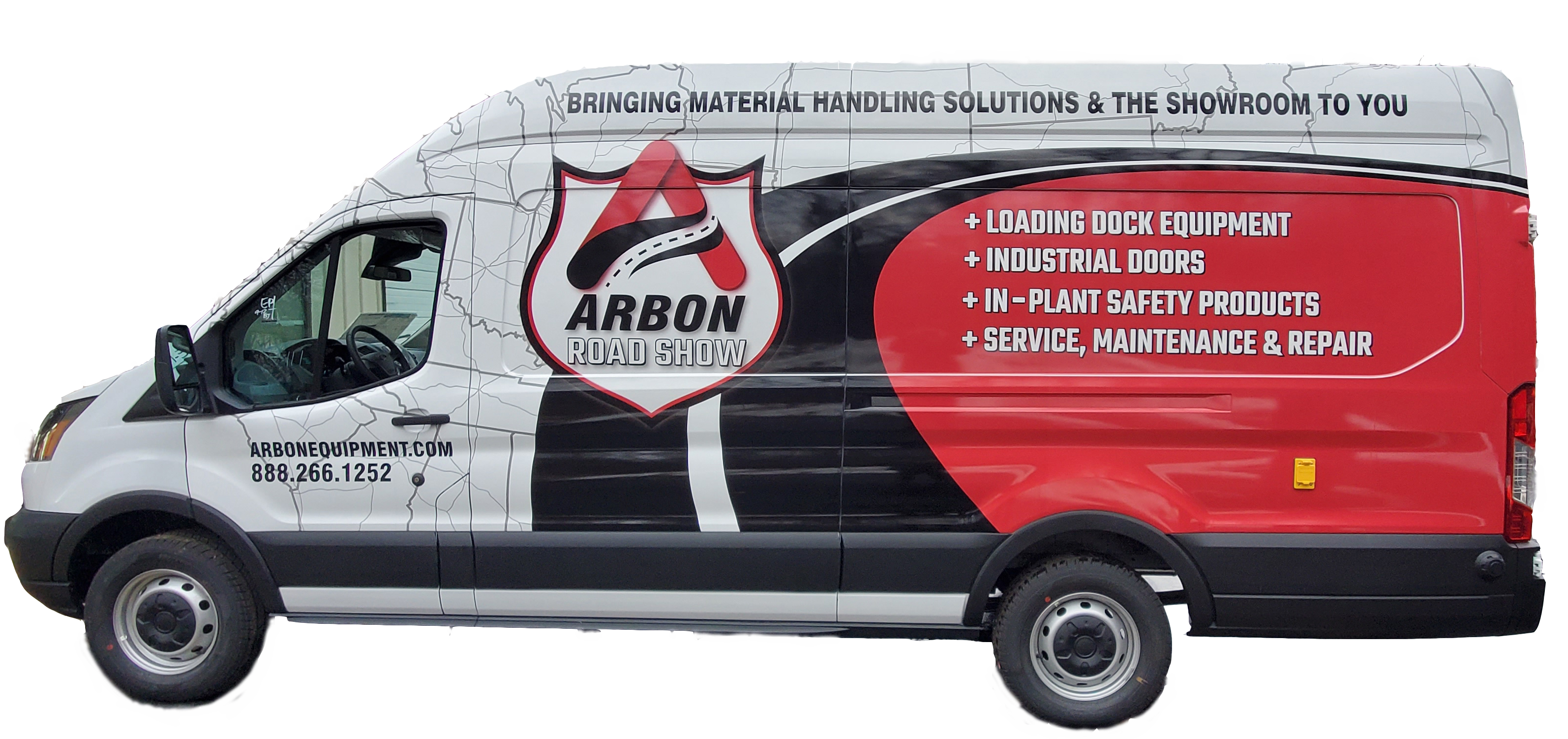 The Arbon Road Show vehicles feature these Rite-Hite products:
The vehicles are great for group presentations or one on one demonstrations!
We are ready to help you experience Rite-Hite's loading dock equipment and safety products by bringing them right to you. Whatever the need, Arbon Equipment Representatives are ready to curate the Arbon Road Show experience that is right for you, making sure you gain the knowledge needed to make your business decisions.

To Learn More & Schedule a Demonstration Contact your Local Arbon Equipment Representative.
improving industrial safety, security and productivity worldwide THROUGH QUALITY AND INNOVATION