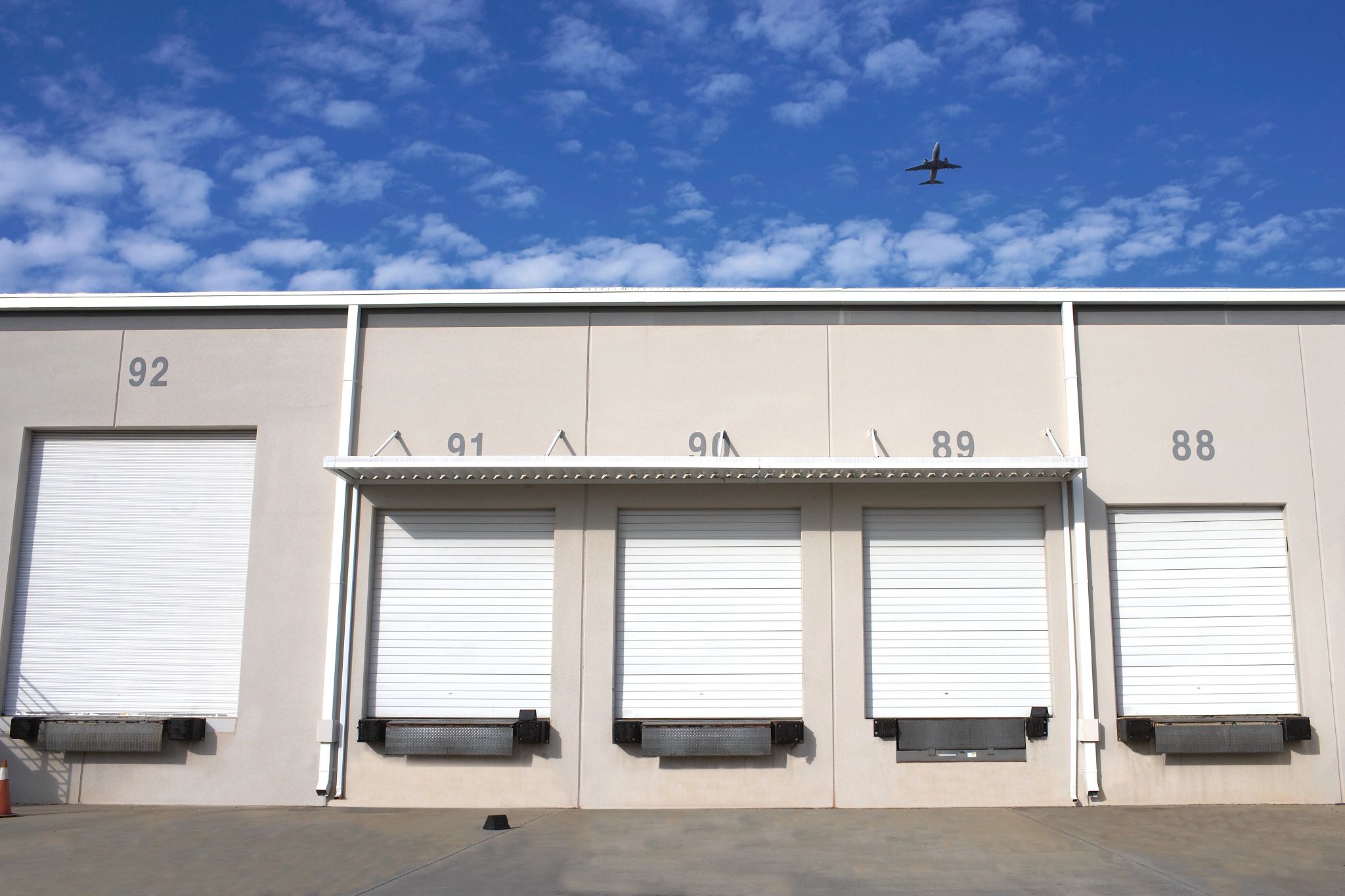 Sectional steel doors for nearly every application
Whether your project requires durability, reliability, economy or thermal efficiency, Arbon Equipment can provide the right door for your specific requirements.
Find a Rep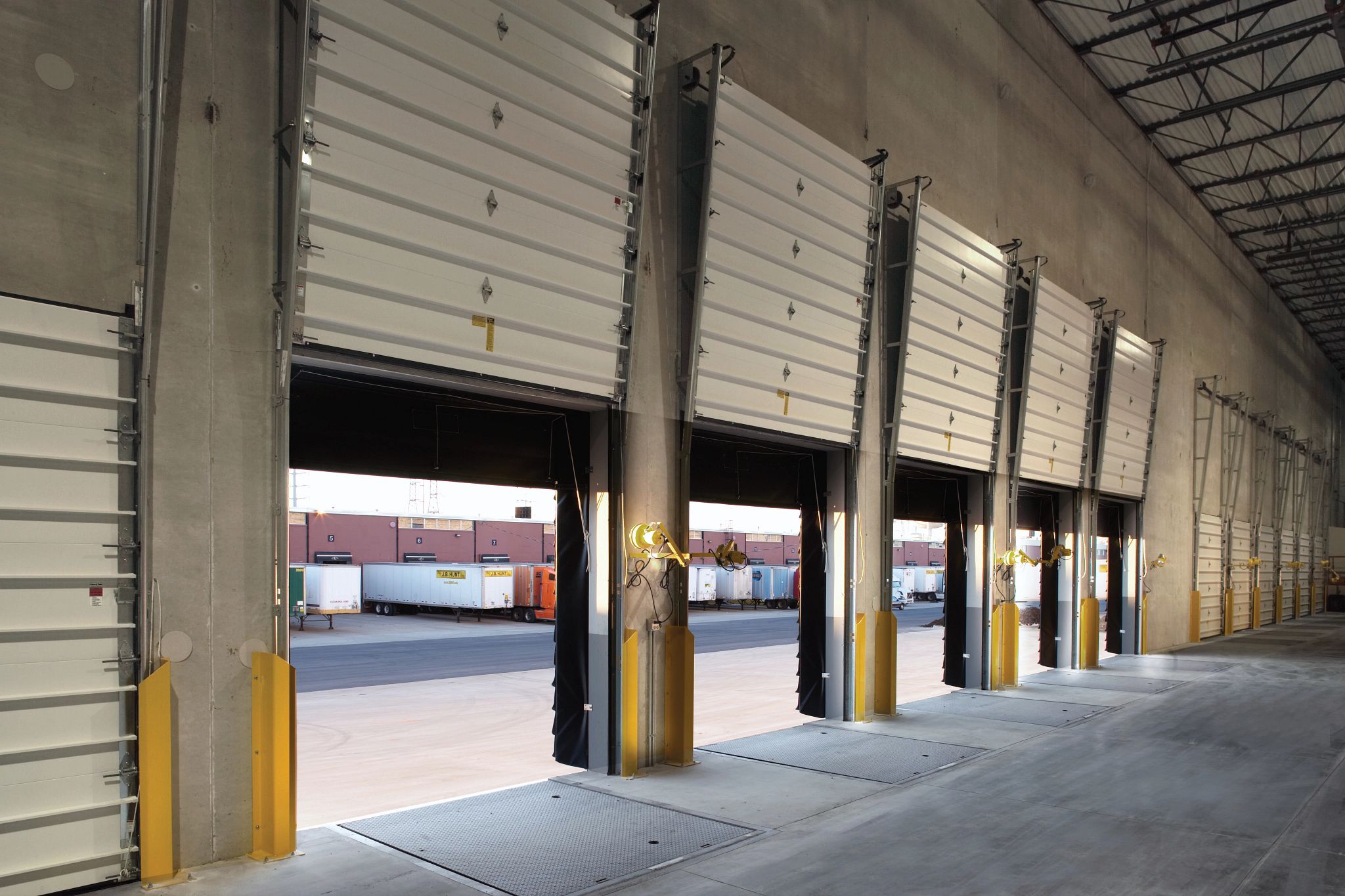 Reliable and functional steel doors
Our sectional steel doors can withstand daily operations in the toughest industrial environments.
Contact Us
Benefits
Insulated Steel Doors
Insulated steel doors offer strength and rigidity providing a door that can boast a long life and energy efficiency.
Thermal efficiency – an innovative thermal break keeps the doors interior at room temperature, preventing condensation and frost from forming. Flexible seals prevent water and air infiltration at the bottom of the door.
Long lasting and virtually maintenance free doors.
Non-Insulated Steel Doors
Non-insulated steel doors are available in a wide variety of sizes and configurations.
Smooth, efficient operation.
Our design provides high strength at an excellent value.
Also available with a number of lite and insulation options, these doors are a good choice in applications where value is key.
A variety of specialized product options have been carefully designed to achieve your specific facility requirements.
Top quality accessories to allow maximum safety and security.
An array of insulation options to help withstand harsh weather environments.
Steel door construction helps reduce heating and cooling costs.
Doors are weather-resistant and contain reliable and long-lasting insulation.
Offered in a variety of aluminum colors to match any rail color.
Simple track and hardware system for easy, one person installation.
Impactable sections for doors exposed to forklift damage and other warehouse traffic.
Need more info?
Fill out the form below and one of our reps will reach out to you.
improving industrial safety, security and productivity worldwide THROUGH QUALITY AND INNOVATION

WANT MORE INFORMATION?
Fill out the form below and one of our reps will reach out to you.
Thank you for filling in the form.
Someone from our team will be in touch with you shortly.