Anti-Fatigue and Standing Work Mats
Offers comfort and relief
Reduces stress on spine and back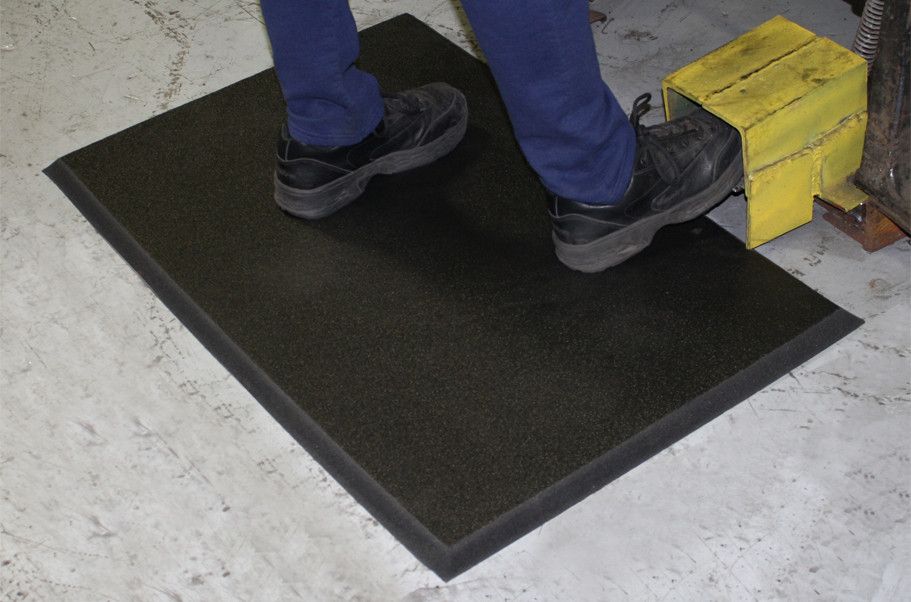 Anti-Fatigue Work Mats Reduce Fatigue and Pain Caused By Excessive Standing
Anti-fatigue and standing work mats make a difference for those who are constantly on their feet. Industrial work mats from Arbon Equipment set the standard for durability, versatility industrial strength and long term quality.
Contact Us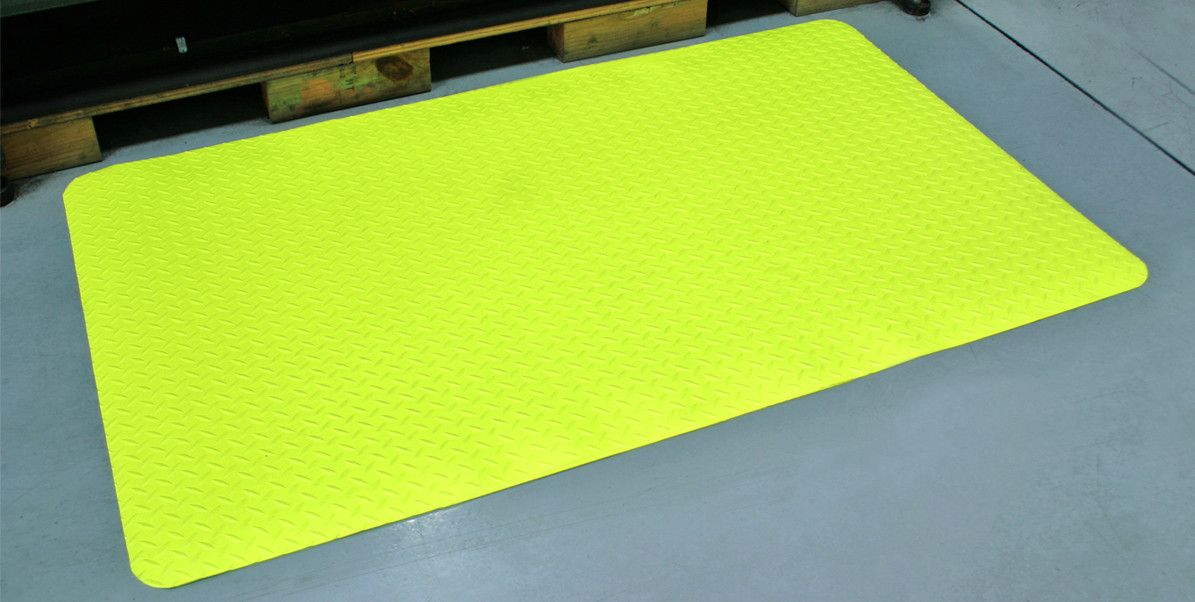 Arbon Equipment Offers Floor Mats For Many Different Workspaces, Floors and Environments
With options such as material, size, color, and softness, we can help provide a better work experience and maintain back and feet comfort, allowing employees to stand for an extended period of time.
Find a Rep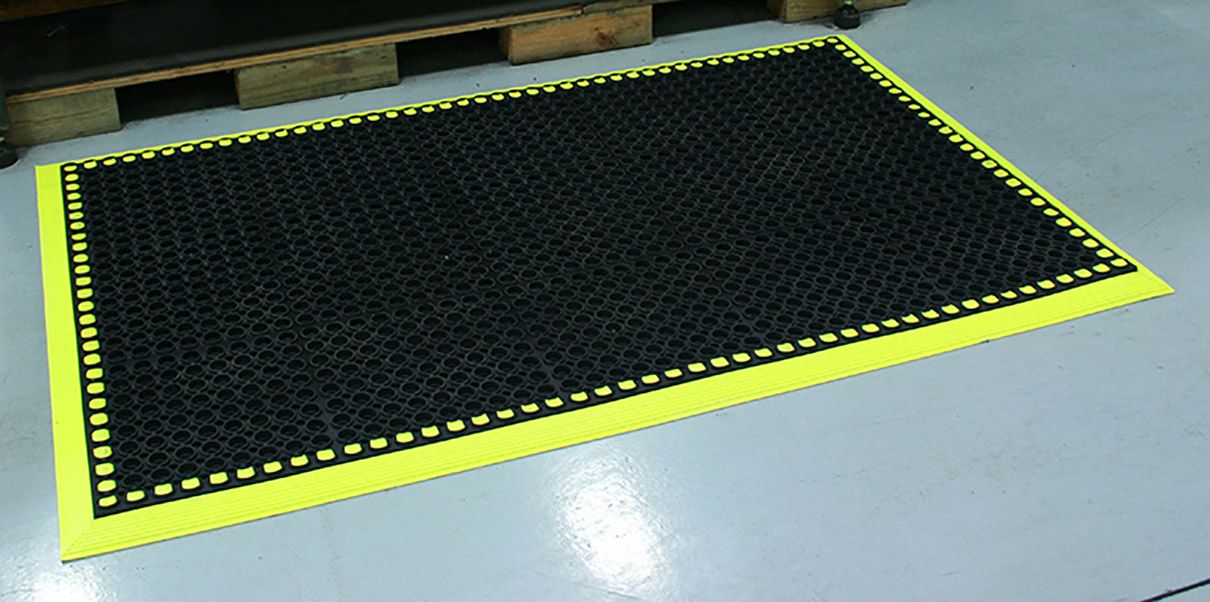 Productivity and Efficiency Are Hard to Achieve When You Have Workers Suffering From Fatigue
Decreasing or eliminating worker fatigue is a common challenge in many facilities. Fight this situation with anti-fatigue work mats which offer your employees wellness and relief.
Contact Us
Benefits
Different work environments require specific floor matting options. Arbon Equipment's wide selection guarantees a floor mat that will work best in your facility and match your preferences depending on workspace floors and surface styles.
Customizable options: Length, width, thickness


Reduces stress on spine and back
Reduces fatigue and pain caused by extensive standing
Reduce worker compensation costs
Increases productivity and efficiency
Ensues healthier and happier employees
Reduce slips and falls
Increases safety and comfort
Need more info?
Fill out the form below and one of our reps will reach out to you.
improving industrial safety, security and productivity worldwide THROUGH QUALITY AND INNOVATION

WANT MORE INFORMATION?
Fill out the form below and one of our reps will reach out to you.
Thank you for filling in the form.
Someone from our team will be in touch with you shortly.