Warehouse Racking Systems
Durable, solid construction
Easy to assemble and reconfigure
Improve warehouse spacing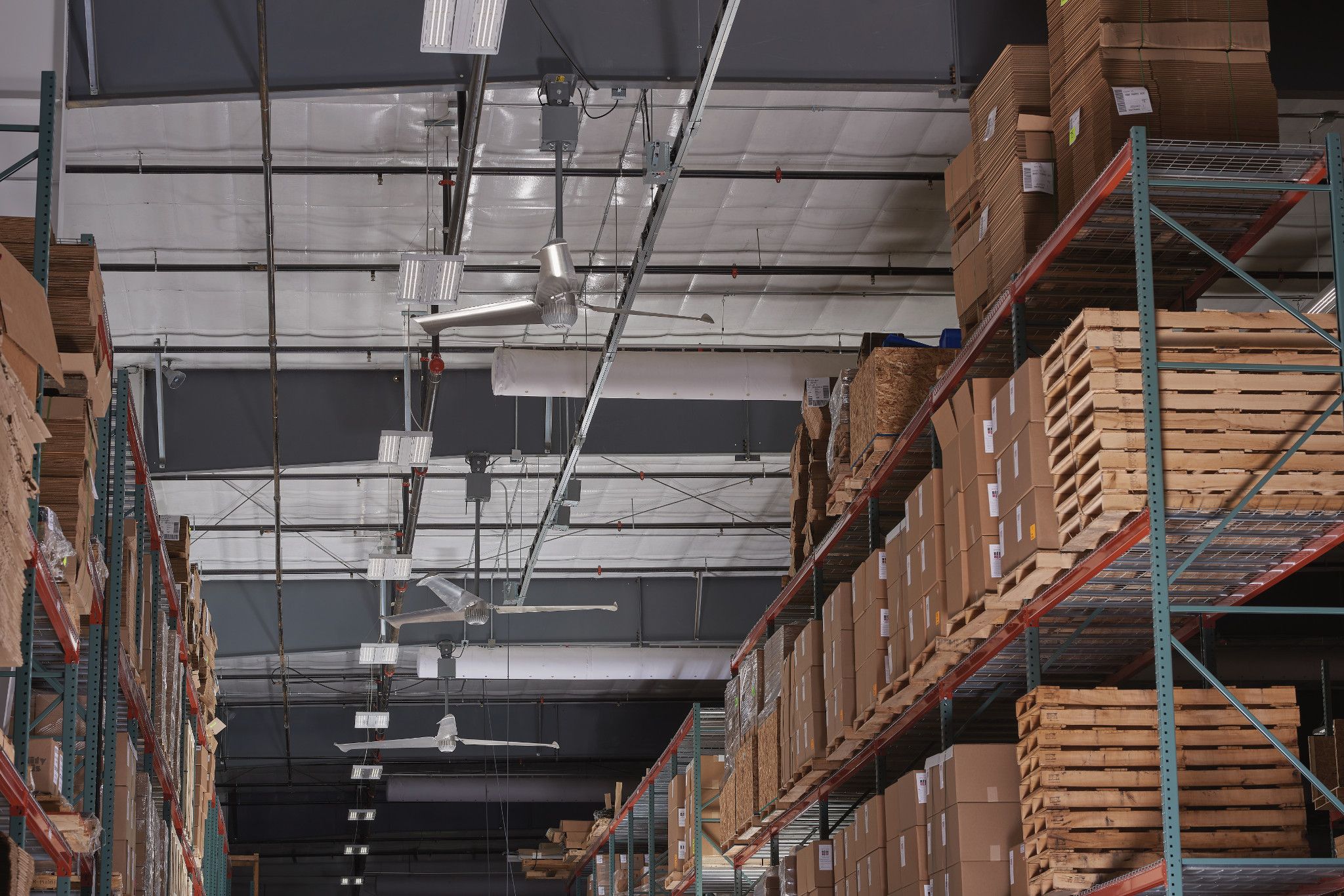 Improve Storage Capacity
Utilize every inch of space in your warehouse with a pallet racking systems from Arbon Equipment.
Get a Quote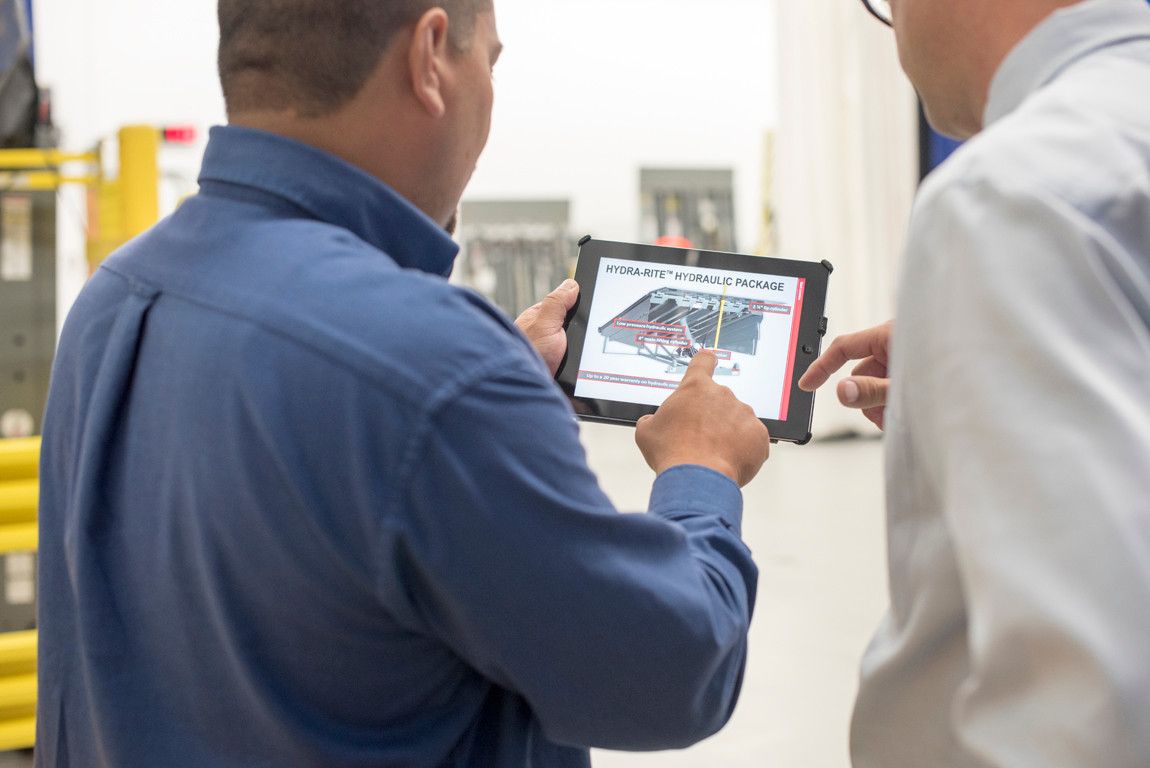 Durable Racking Systems
Your facility demands durability, reliability, and support. Connect with your Arbon Equipment rep for a racking system that offers rock solid, long term performance.
Find a Rep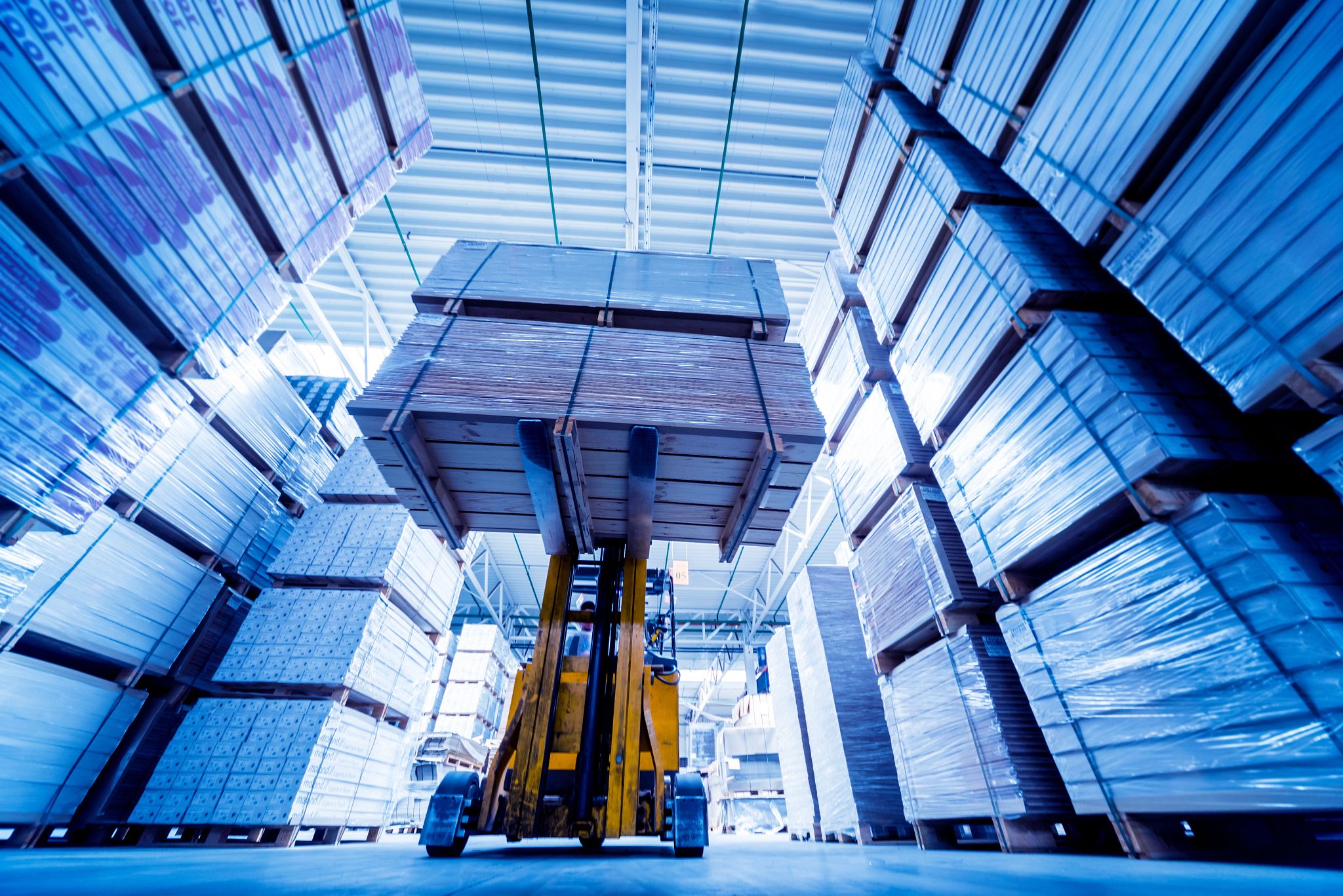 Simplify Inventory Storage and Retrieval
Benefits
Arbon provides a wide variety of warehouse racking system designs for nearly any application. Whether you facility needs durability, reliability, excellent reinforcement and support, Arbon has the right racking solution for you. Storage racks offer long term performance and durability that will allow your facility reduce handling time and forklift operations.


Direct and easy access to each pallet
Easy to assemble and reconfigure
Cost effective
Versatile design
Increases storage efficiency
Increases workable floor space
Need more info?
Fill out the form below and one of our reps will reach out to you.
improving industrial safety, security and productivity worldwide THROUGH QUALITY AND INNOVATION

WANT MORE INFORMATION?
Fill out the form below and one of our reps will reach out to you.
Thank you for filling in the form.
Someone from our team will be in touch with you shortly.