Mezzanines
Save on new construction costs
Expand upwards, not outwards
Save Money on Lease Costs and New Construction Expenses
Increase your storage space and maximize the cubic area of your facility by building upwards, not outwards, with a mezzanine or elevated platform.
Contact Us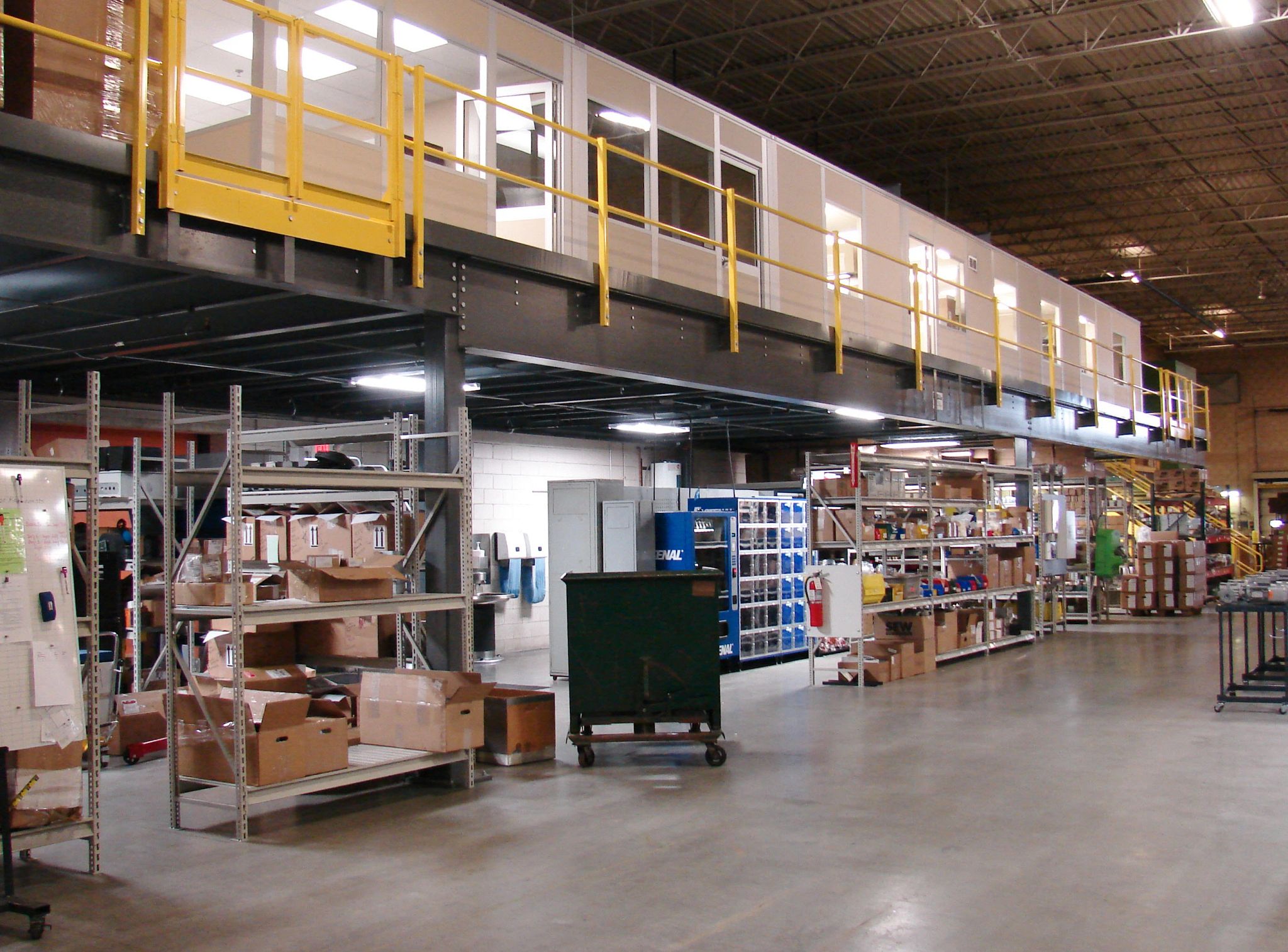 Transform Unused Square Footage Into Productive Space, Even at the Loading Dock
Arbon Equipment can customize a mezzanine to the exact area, height, load and color requirements you desire to ensure it integrates with your warehouse schematic, dock layout and equipment.
Find a Rep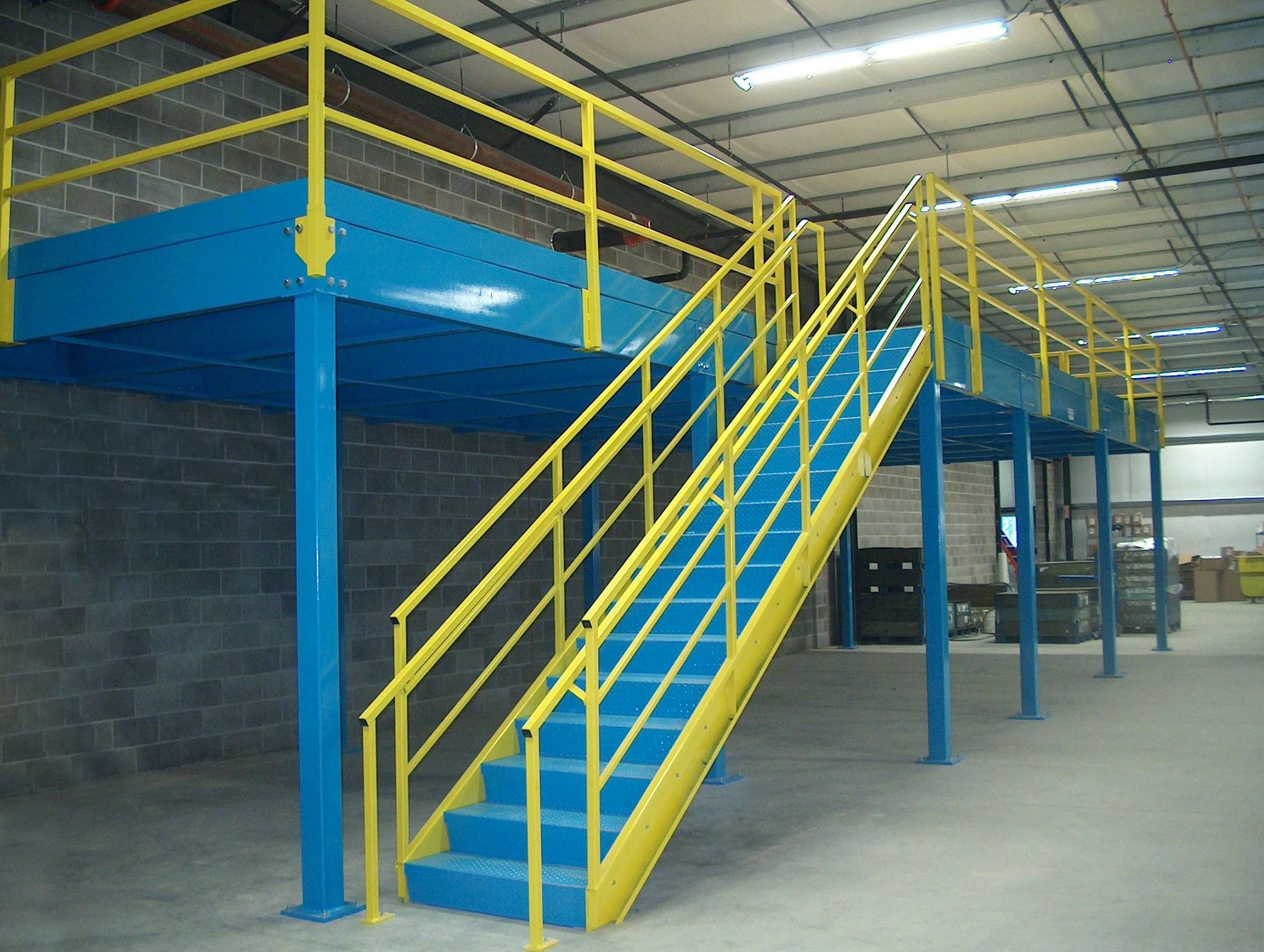 Customized to Fit Your Requirements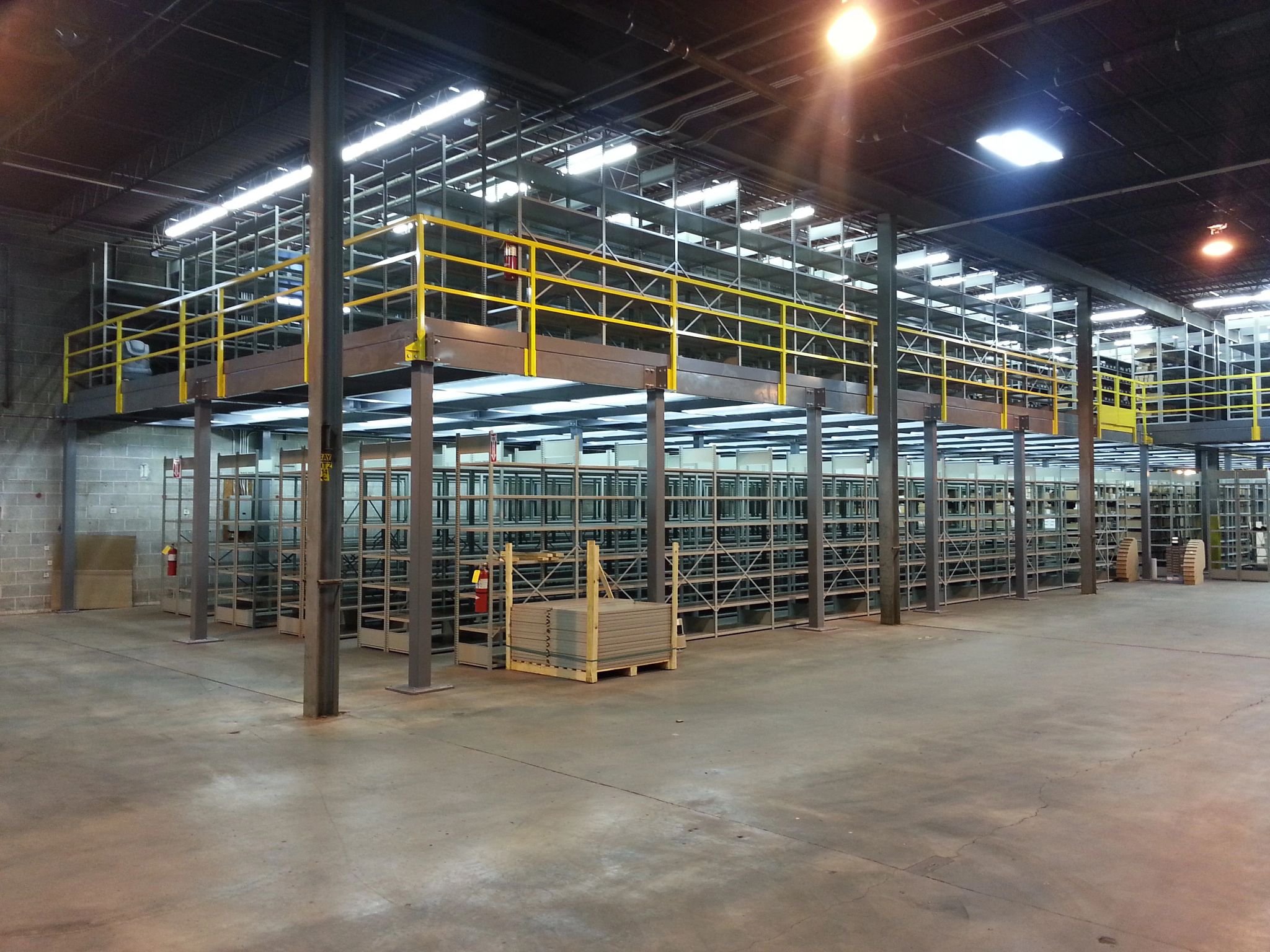 Save on New Construction Costs
Benefits
Customized to fit your exact area, height, load, and color requirements
Integration with in-plant office, lift, rack, etc.
Maximize your existing facility "cube"
Create more "square footage" without expanding the size of your facility
Eliminate the need for leased space
Save on new construction costs
Several styles to choose from
Turn-key projects...from on-site measurements, consultation, and design through installation
PE stamped by a licensed engineer for structural safety
Save on energy costs
Save on land acquisition costs
Expandable for future growth
Accommodates lighting, sprinklers, HVAC ducts, computer, and electrical conduit
Comply with building codes and Seismic Zone requirements
Need more info?
Fill out the form below and one of our reps will reach out to you.
improving industrial safety, security and productivity worldwide THROUGH QUALITY AND INNOVATION

WANT MORE INFORMATION?
Fill out the form below and one of our reps will reach out to you.
Thank you for filling in the form.
Someone from our team will be in touch with you shortly.