Modular Stair and Platform Systems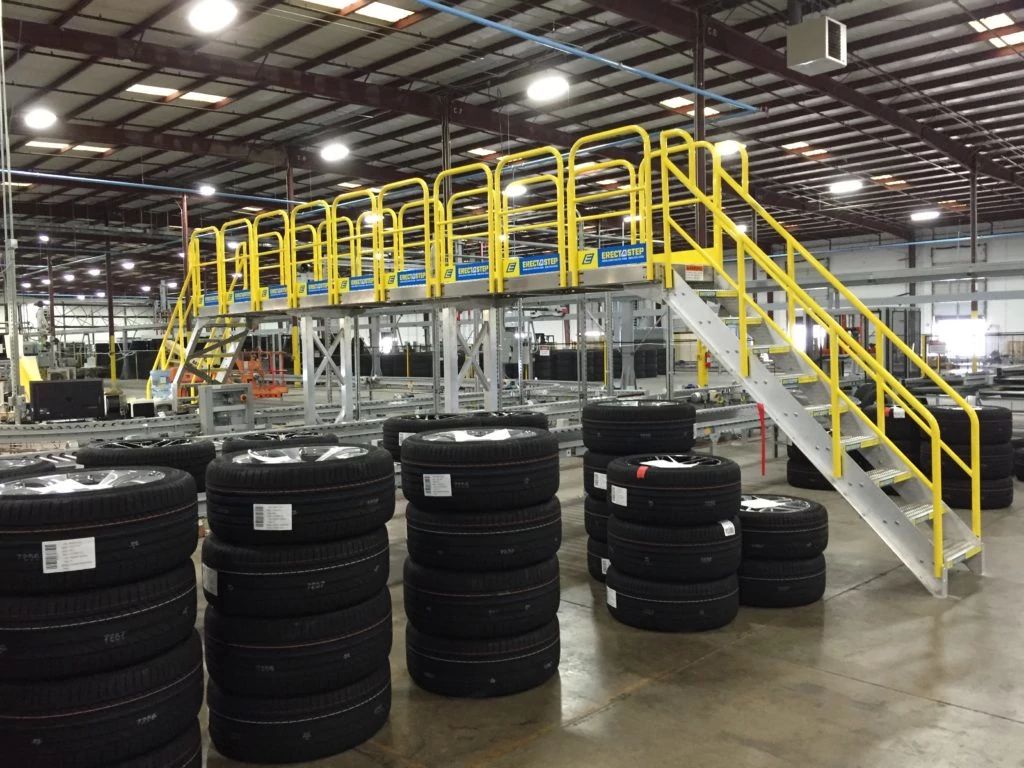 Modular Stair and Platform Systems
No fabrication needed! Unlimited configurations and endlessly expandable.
Get a Quote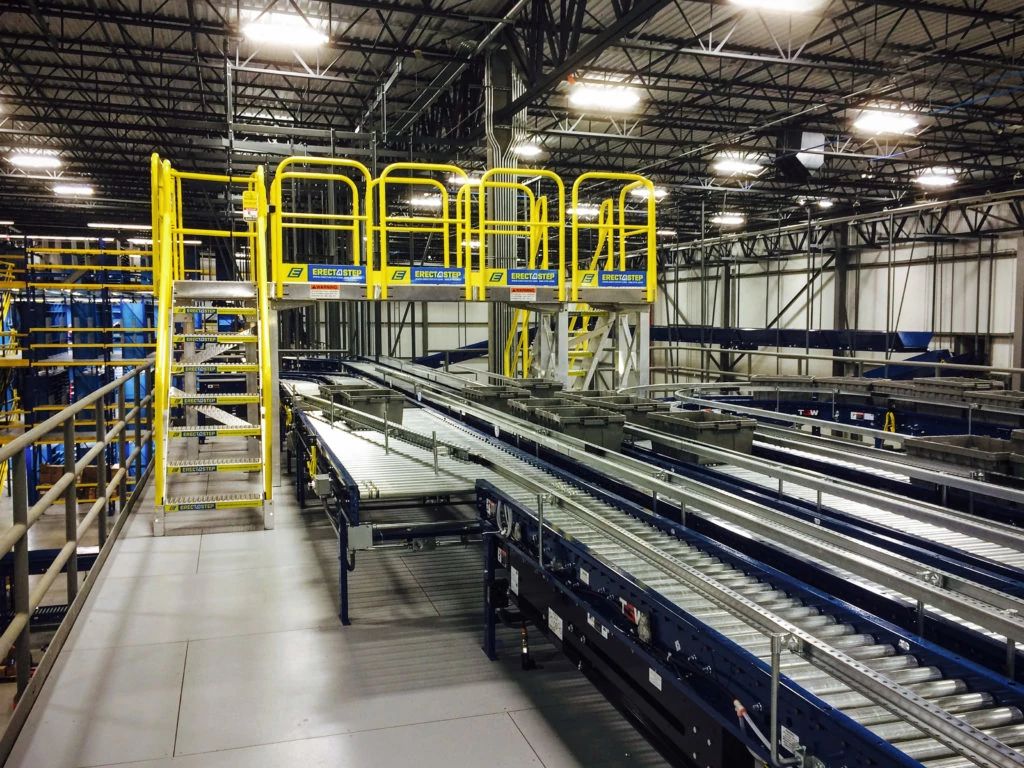 Time is Money
Arbon Equipment's line of industrial metal stairs and maintenance access platforms feature modular, lightweight aluminum components that are as easy to reconfigure as they are to assemble.
Contact Us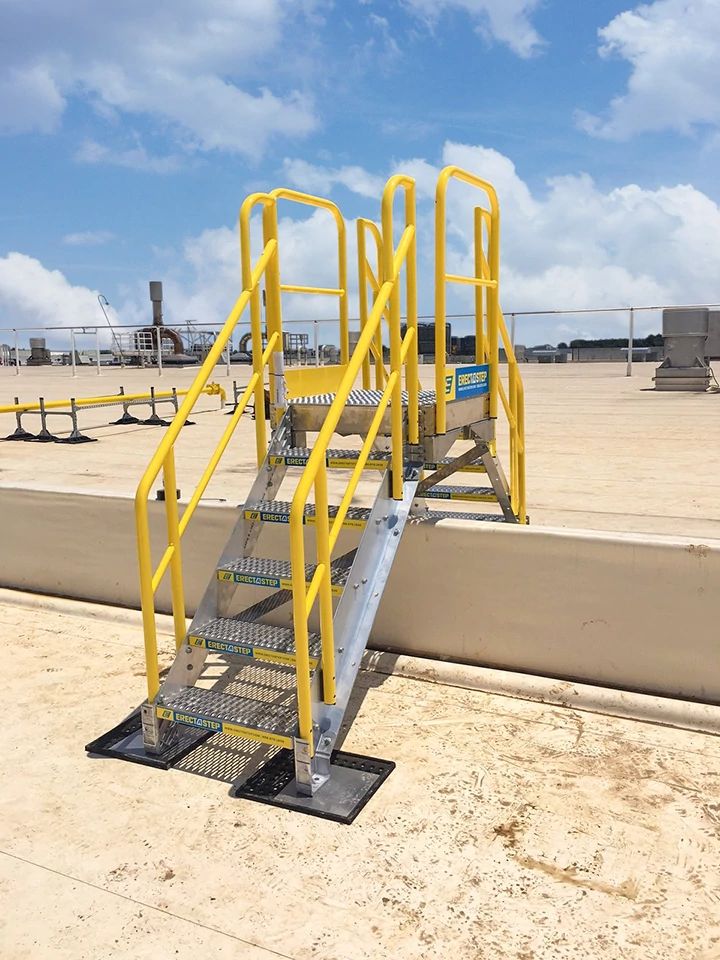 IBC and OSHA Compliant Staircases
Our stair lineup is fully compliant and designed to meet or exceed all International Building Codes (IBC) or OSHA standards related to metal staircase construction. Our commercial premade staircases provide a fast, complete solution for a wide variety of applications.
Find a Rep
Benefits
Modular stair and platform systems help support safety and efficiency standards at your facility and are custom designed to fit your specific space needs.
These systems include raised walkways and catwalks, floating staircases, rolling stairs, work platforms and more. In almost every industrial or commercial environment there is a need to gain safe access in hard-to-reach areas (including pallet racks, warehouse racks, mezzanines and elevated work platforms), or to create pedestrian paths around obstructions such as pipes, dike walls, or other obstacles. With easily configured modular stairs, platforms and handrails you can do just that without costly engineering and fabrication.
Modular stairs eliminate the need for custom fabrication
OSHA compliant metal stairs for maximum safety
Whether your warehouse project requires durability, stability, or accessibility, Arbon Equipment can provide the right modular stair or platform system to meet your exact needs. And because we offer complete project customization, we can fit virtually any industrial, warehouse or manufacturer application.
Easy installation – no welding, special tools or cranes needed
Heavy-duty, bolt together design is completely universal to fit any configuration
Aluminum construction is sturdy, lightweight and won't rust
Designed to accommodate height clearance requirements
Industrial
Commercial
Portable
Rolling
Ladder
Swing Gates & Accessories
Need more info?
Fill out the form below and one of our reps will reach out to you.
improving industrial safety, security and productivity worldwide THROUGH QUALITY AND INNOVATION

WANT MORE INFORMATION?
Fill out the form below and one of our reps will reach out to you.
Thank you for filling in the form.
Someone from our team will be in touch with you shortly.