RHTL TRAILER LIFT
Ideal for facilities with a variety of trailer heights
Ergonomic vehicle leveling platform with roll-off protection
Helps eliminate bumper and dock leveler pit wall obstructions
RHTL Trailer Lift
Rite-Hite's RHTL Trailer Lift 4-panel platform design allows the trailer to rest at a safe level position for ergonomic loading and unloading, while the 5-inch guard at the rear of the platform helps provide enhanced drop-off protection and accurate wheel positioning.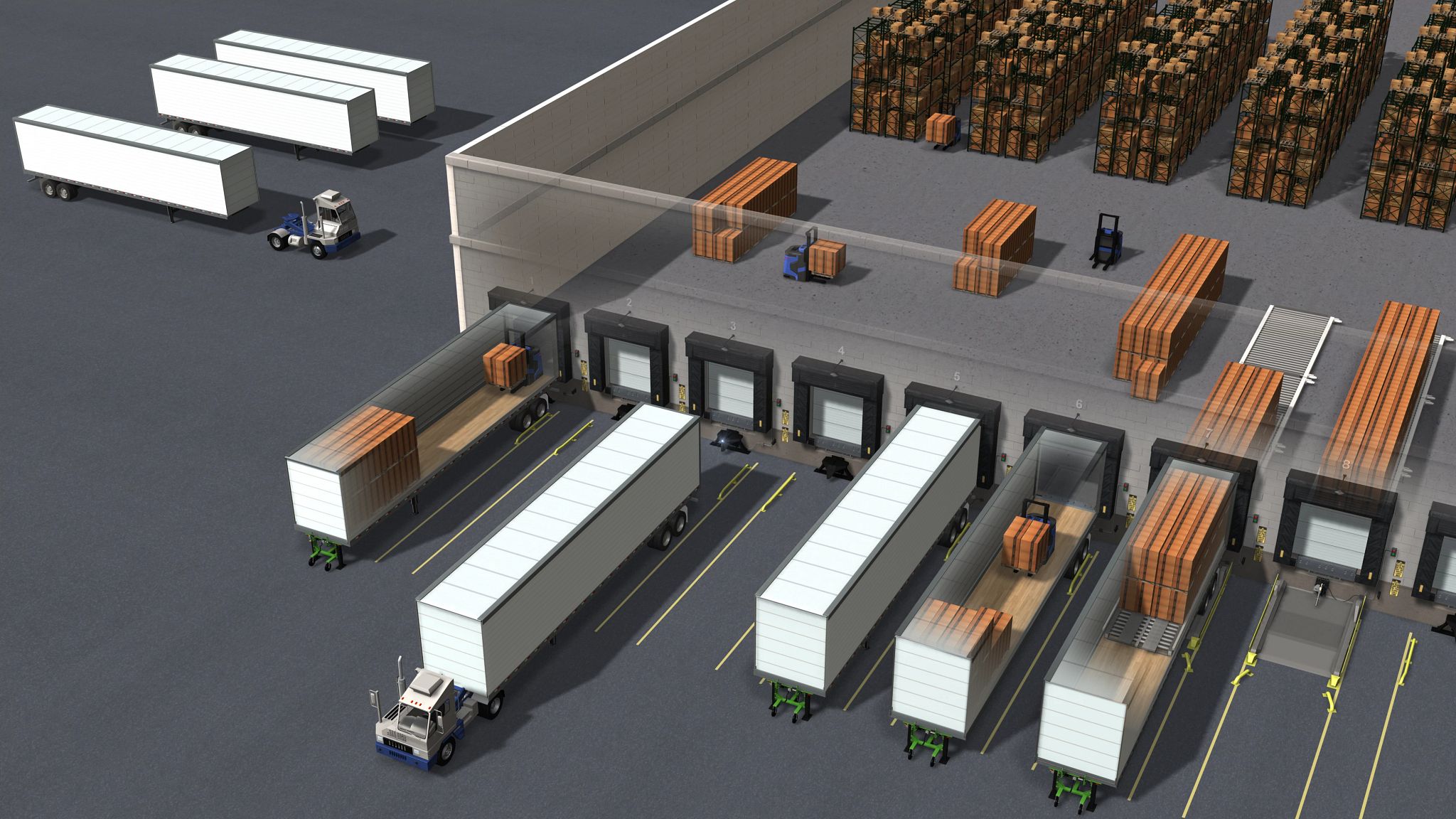 Loading Dock Automation Solutions
Let Rite-Hite help bring your automation project to a successful completion as partner of choice in loading dock design, loading dock equipment, and controls applications.
Learn More
Increase Productivity
Rite-Hite® Trailer Lifts provide unobstructed access to a variety of trailer bed heights. By helping eliminate pit wall and dock bumper challenges, forklift drivers can transfer materials more efficiently.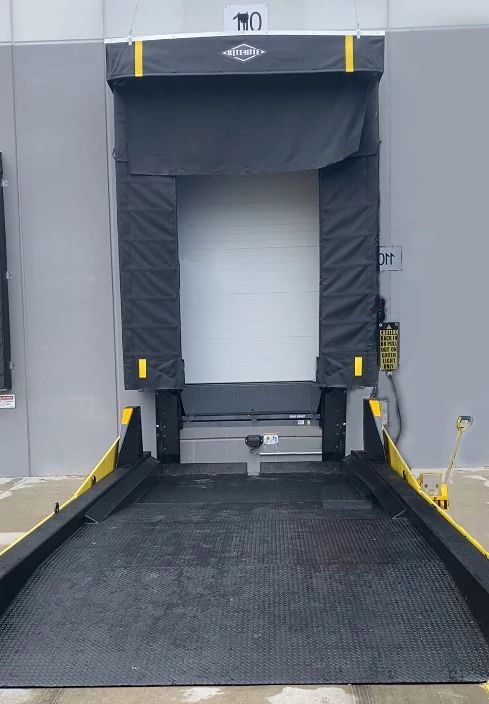 Complete Loading Dock System
Rite-Hite® offers an entire line-up of products (loading dock lifts, restraints, levelers, seals/shelters, light communication systems, and more) to completely achieve loading dock equipment needs. Help eliminate hassle from the buying process by purchasing all equipment from one manufacturer. To add, all products are backed by industry leading warranties with a vast representative network and can help increase safety by combining controls into one seamless process.
Benefits of a Single Provider
Safe Sequence of Operations
Dok-Commander® is programmable to provide safe, sequential operation to help optimize safety at the loading dock or the following sequences to best fit your needs:
Door Protection Sequence helps protects overhead doors and employees
Best Practice Sequence helps secure trailers and protect employees
Supply Chain Integrity allows controls to interface, helping keep the supply chain safe
Help Reduce Human Error
Need more info?
Fill out the form below and one of our reps will reach out to you.
improving industrial safety, security and productivity worldwide THROUGH QUALITY AND INNOVATION

WANT MORE INFORMATION?
Fill out the form below and one of our reps will reach out to you.
Thank you for filling in the form.
Someone from our team will be in touch with you shortly.