Traffic, Impact and Bump Doors
Reduces workplace accidents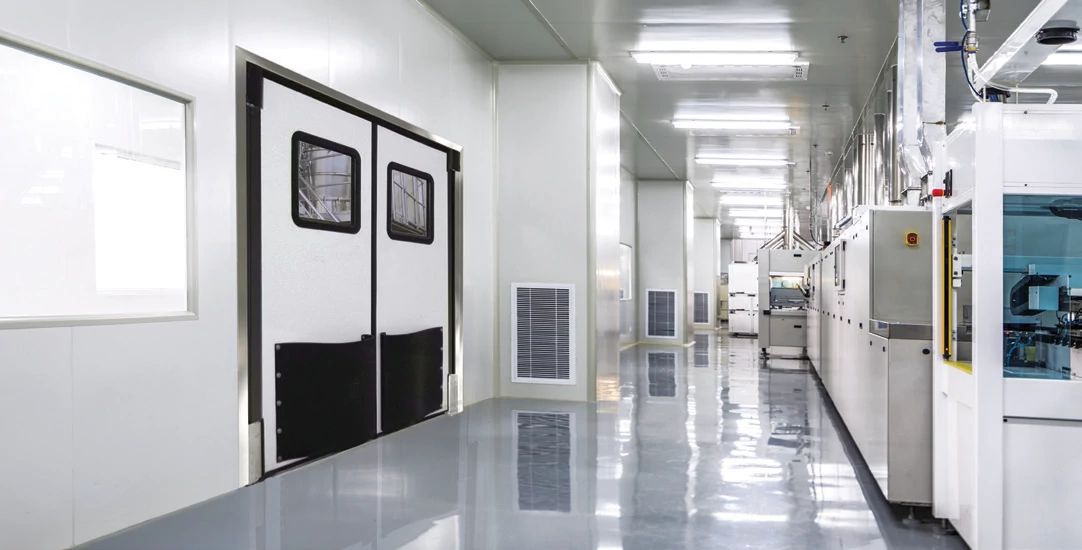 Open Doors Hands Free and Worry Free
Doors that are constantly pushed open by carts or pallet jacks need extra protection. Traffic, swinging impact or bump doors are a cost-effective solution for fast and efficient, two-way movement through doors.
Find a Rep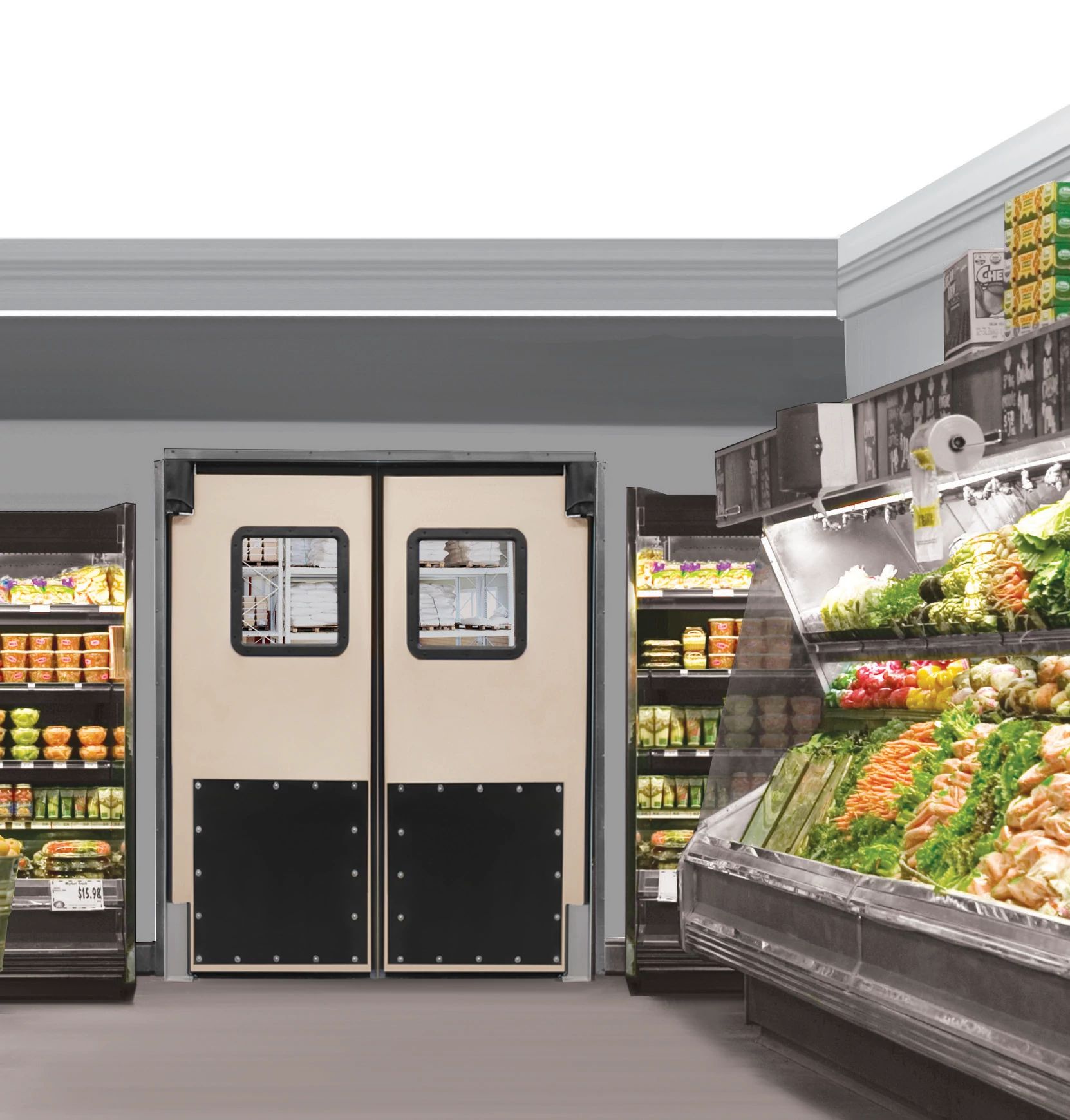 Forklift and Pedestrian Traffic
Impact swing doors offered Arbon Equipment are ideally suited for applications in manufacturing, retail or commercial settings where there is constant heavy forklift and pedestrian traffic.
Let's Connect
Benefits
Allows easy flow for daily traffic
Extra barriers for increased impact-resistance
Manufactured to fit your specific door opening sizes
Insulated to help maintain air conditioned, cooled, or heated areas
Decreases damage often caused by heavy loads
Installation is easy and requires minimal maintenance


Supermarket
Restaurants
Industrial
Pharmaceutical
Food processing
Institutional
Postal
Chemical
Cleanrooms
Cold Storage
Water/Wastewater
Warehouse
Distribution Centers

Need more info?
Fill out the form below and one of our reps will reach out to you.
improving industrial safety, security and productivity worldwide THROUGH QUALITY AND INNOVATION

WANT MORE INFORMATION?
Fill out the form below and one of our reps will reach out to you.
Thank you for filling in the form.
Someone from our team will be in touch with you shortly.