FasTrax Wash Down Door
The FasTrax Wash Down Door has all the high-speed performance you expect from FasTrax with a total commitment to clean. It's the wash down door that has it all. From the upper track to the side frames to the door fabric, every part, every component, every system is engineered specifically for clean environments. The design of the FaxTrax Wash Down door leaves fewer areas and materials that can trap and hold particles and bacteria and every part of it is built for fast, easy, and thorough cleaning.
FasTrax Wash Down Features and Benefits
Simple, reliable FasTrax design - Clean design from top to bottom.
One-piece radial header - Machined from a solid block of UHMW plastic. Meets both USDA and FDA standards and GMP compliant for clean-up. Just what you'd expect in a Rite-Hite high speed door.
Smooth polypropylene door fabric - Higher resistance to acids and bases and a lower water absorption rate than vinyls and urethanes. Highly resistant to mold. Superior wash down, even with harsh cleaning chemicals.
Non-corrosive Lexan and UHMW side frames - Lightweight and easily removable to meet government guidelines for wash down and bacteria control. Side frames stand off from the wall to minimize surface-to-surface contact, reducing pockets where bacteria can grow.
Wash down rated drive system and controls - Totally sealed and protected for worry-free clean room door wash down.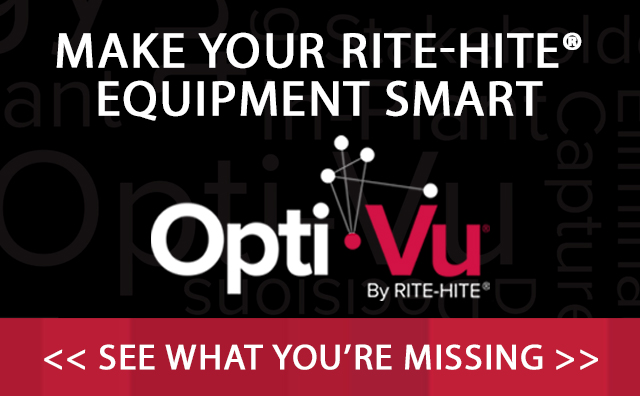 improving industrial safety, security and productivity worldwide THROUGH QUALITY AND INNOVATION