GuardRite Polymer
Cost-effective alternative to steel
DEFINE, DEFLECT, DEFEND
Made from impact-modified polypropylene, the GuardRite® Polymer Safety Barrier comes in five models to accommodate specific light duty and heavy-duty industrial applications to provide pedestrian, equipment and product safety and traffic guidance:
GuardRite Polymer LD
GuardRite Polymer HD
GuardRite Polymer HD Plus
GuardRite Polymer HDXL
GuardRite Polymer HDXL Plus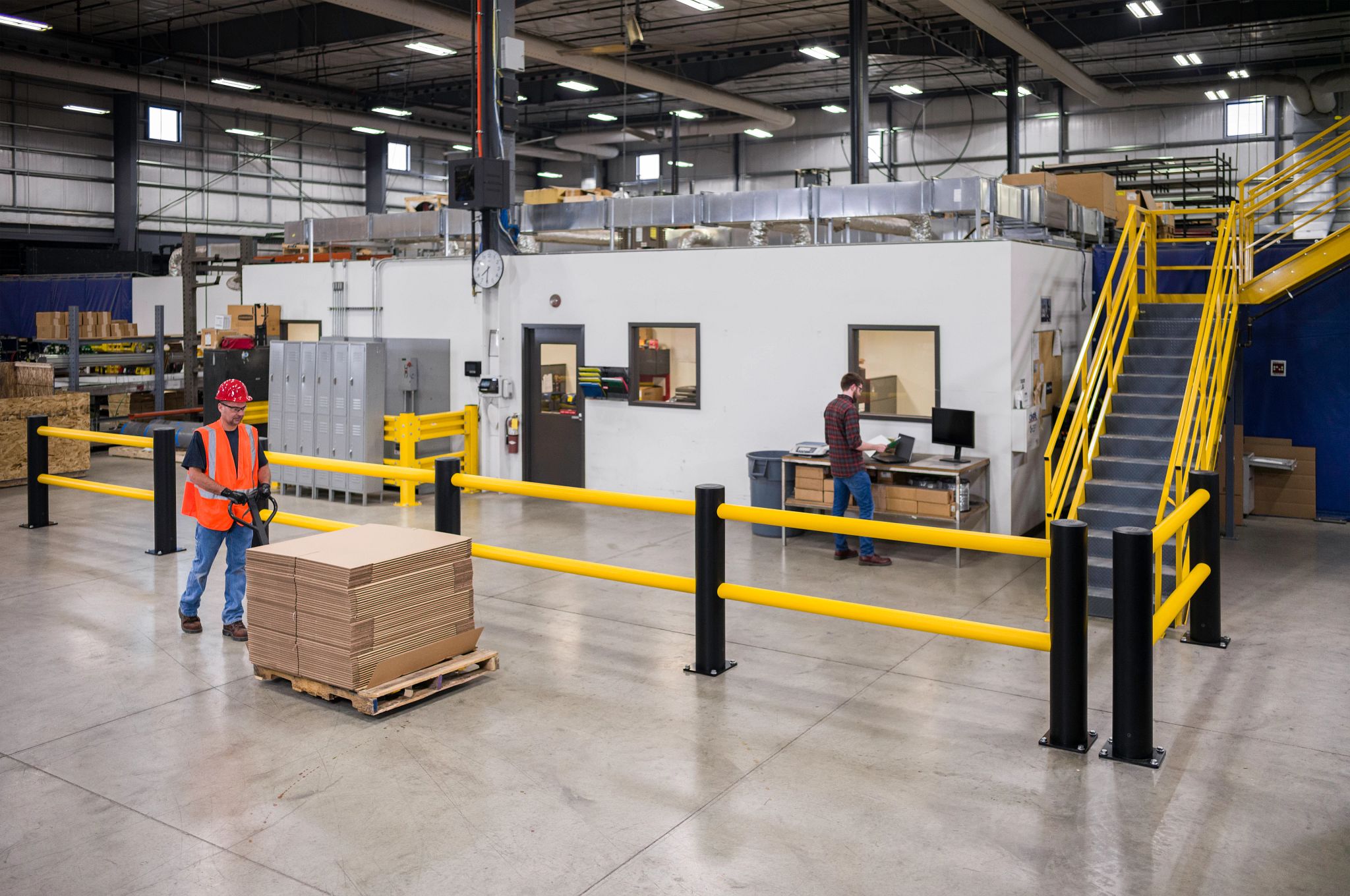 Why GuardRite Polymer Barriers?
GuardRite® Polymer Safety Barriers provide a lightweight, cost-effective alternative to traditional steel barriers with strength to match. When impacted, the polymer safety barriers absorb the collision, returning to their original shape without scratches or dents, helping save on repair and maintenance costs, as well as downtime associated with impacts.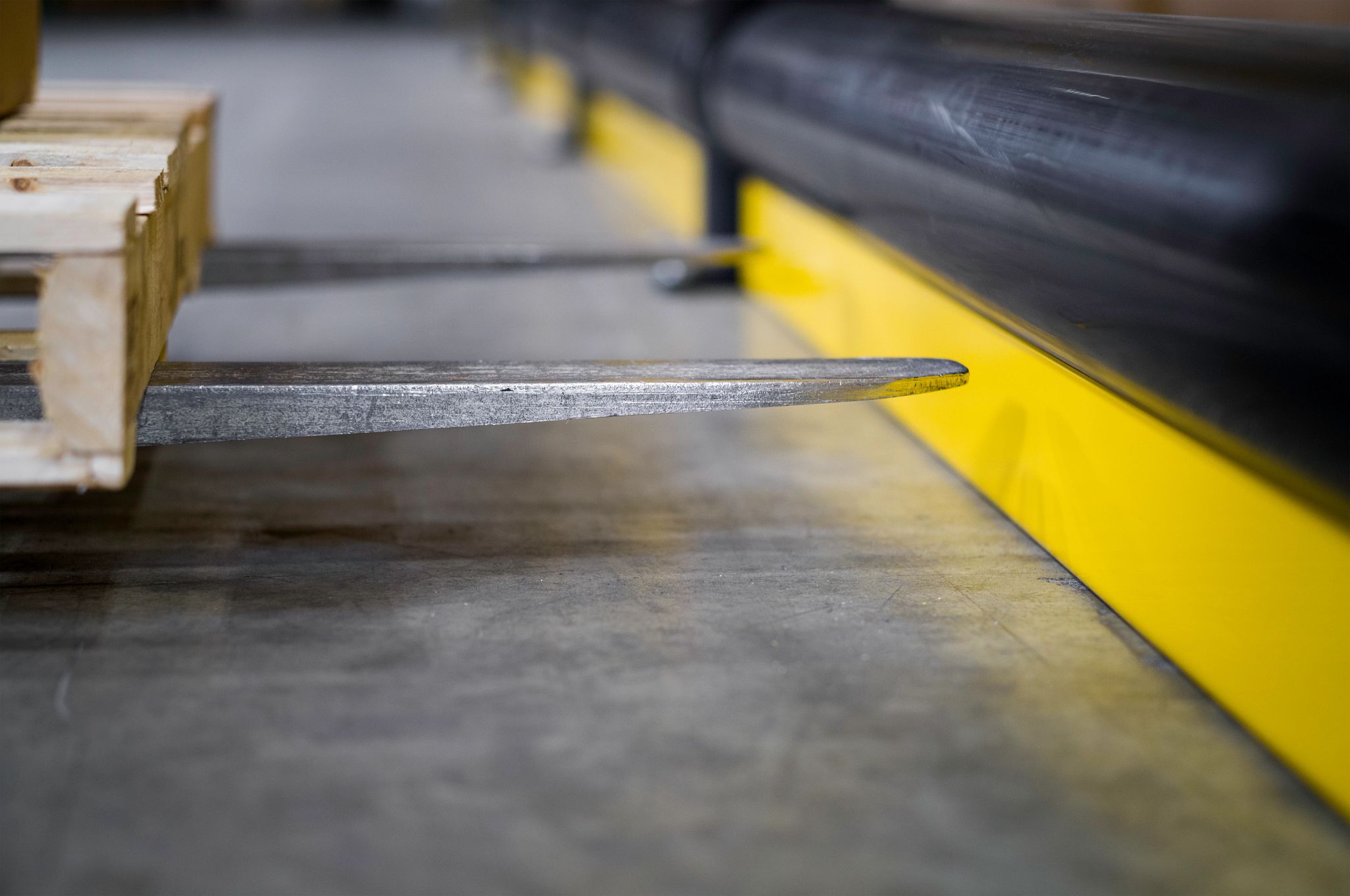 Ground Level Impact Protection
Available on the GuardRite® Polymer HD Plus and GuardRite® Polymer HDXL Plus, the 12" tall bottom rail assembly provides extra ground level protection helping prevent pallet pass-through and fork tine protrusion causing damage to products, machines, equipment or walls.
Need more info?
Fill out the form below and one of our reps will reach out to you.
improving industrial safety, security and productivity worldwide THROUGH QUALITY AND INNOVATION

WANT MORE INFORMATION?
Fill out the form below and one of our reps will reach out to you.
Thank you for filling in the form.
Someone from our team will be in touch with you shortly.